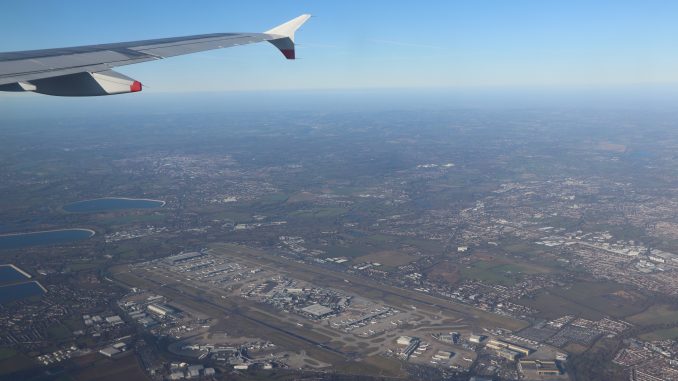 Departures were been temporarily halted at London Heathrow Airport following a drone sighting. The northern runway, 27R, which at the time was operating departures, closed for around one hour whilst the southern runway, 27L, continued to operate for arriving flights.
The last departure from Runway 27R was a Lufthansa Airbus A320 operating as LH2477 to Munich, taking off at 5.12 p.m. The runway reopened with the first departure being an Aegean Airlines operating flight A3603 to Athens, the first to take off at approximately 6:10 p.m.
The sighting was made by local police officers, certain of the object being a drone led to police chiefs advising the closure of the northern runway. Governmental and airport officials are due to meet later this week to discuss the resilience of drones.
A spokeswoman said: "The government will continue to work closely with a range of stakeholders from industry to explore technical solutions and improve security measures."
We are responding to a drone sighting at Heathrow and are working closely with the Met Police to prevent any threat to operational safety. As a precautionary measure, we have stopped departures while we investigate. We apologise to passengers for any inconvenience this may cause.

— Heathrow Airport (@HeathrowAirport) January 8, 2019
This is the second airport that has been affected by a drone operating in the vicinity of an airport in the United Kingdom following the closure of Gatwick Airport prior to Christmas. The 30-hour closure saw over 140,000 people affected and over a thousand flights canceled. Although two people were arrested in relation to the closure of Gatwick, the pair were released without charge as the investigation continues.
Chris Grayling from the British Department of Transport issued this statement: "We are in contact with Heathrow Airport concerning the drone sighting. I have already spoken to both the Home Secretary and Defense Secretary and the military are preparing to deploy the equipment used at Gatwick at Heathrow quickly should it prove necessary."
The Government underlined its commitment to toughen laws on the use of drones around airports after the military had to be deployed at Heathrow following the drone sighting.
Commander Stuart Cundy of the Metropolitan police said: "Military assistance has been implemented to support us. However, we will not be discussing in any further detail the range of tactics available to us as this would only serve to potentially undermine their effectiveness."
Police are now investigating if the Heathrow and Gatwick drone incidents are linked and caused by the same person(s).
This story will be updated following further information.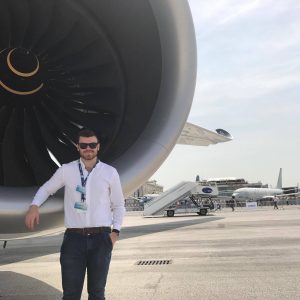 James is a keen aviation enthusiast from the United Kingdom. He has been flying since the age of 13 and today, aged 23, flies the Airbus A319/320 series for one of Europe's largest airlines.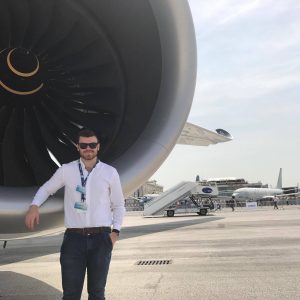 Latest posts by James Dinsdale (see all)