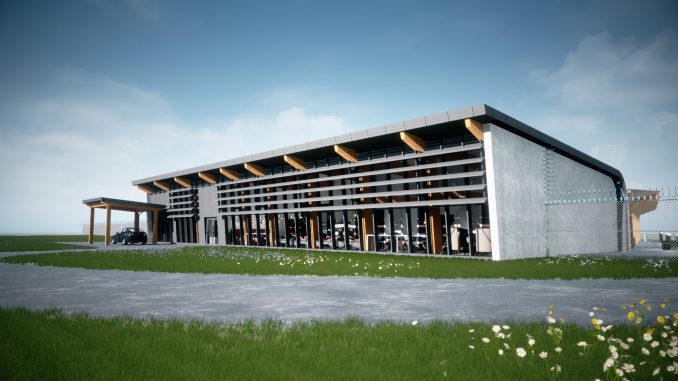 Manchester Airport in the U.K. has recently announced plans for a private terminal to give passengers flying on commercial airlines the 'private jet experience.'
The new terminal, which will be called PremiAir, will be available to all passengers flying to or from the airport, with prices starting at 50GBP.
PremiAir will be the first of its kind in the U.K. and is set to open in mid-2019. The terminal will be away from the existing three terminals next to the current Runway Visitor Park, just a two-minute drive from the motorway.
PremiAir will feature secure parking, easy road access and just a 65 feet walk from the terminal entrance to the aircraft door. Also, the airport has said that a number of different services will be available, depending on customer needs.
Special services on offer will include a personalized welcome, fast baggage processing, complimentary food and drink and a dedicated security channel. Passengers using the terminal will then be driven straight to their airplane in a private car transfer.
PremiAir is also available to passengers arriving in Manchester, whether returning to use the premier terminal or as a standalone service. A car will collect passengers directly from their aircraft, and they can make use of a dedicated passport control service. They will also be able to relax in the PremiAir lounge while their luggage is returned personally to them.
PremiAir is part of the latest investment by MAG in addition to the existing 1bn GBP transformation plan, of which the first phase is set to open this April. The plan will include the latest technology to deliver a smooth and efficient journey for passengers through the airport.
Manchester Airport's CEO Andrew Cowan said in a press release: "It is an exciting period in the history of Manchester Airport, as we continue to add new routes and deliver the largest investment we have ever made in our facilities."
"Our £1bn transformation will give the North the international gateway it deserves, while connecting it to the best leisure and business destinations around the world," he added.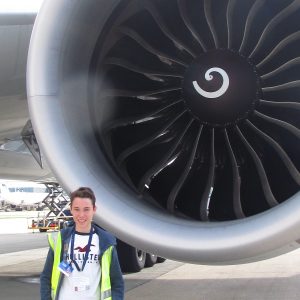 Connor has been in love with flying since the first time he boarded a plane when he was 5 years old. He loves all things aviation, and he hopes to make that his full time career in the future.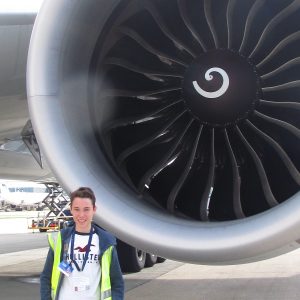 Latest posts by Connor Sadler (see all)