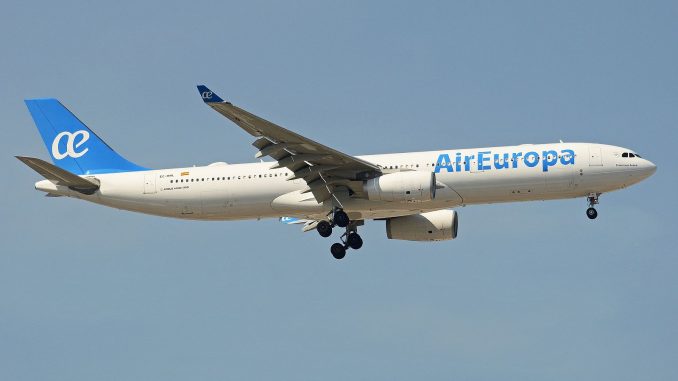 Over the past few years, Air Europa has been strengthening its route network between its hub in Madrid and Latin America, with flights to Guayaquil, Ecuador; San Pedro de Sula, Honduras and Cordoba, Argentina via Asuncion Paraguay, having been added in the last two years. The airline now flies to 16 designations throughout the South American continent and aims to increase capacity by 8.5 percent in 2019 by adding three new routes and increasing capacity in existing markets.
Starting June 1, the Spanish carrier will begin flying between its base in Madrid to Puerto Iguazu, Argentina and Medellin, Colombia with twice and three times weekly frequencies, respectively, while June 3 will see the airline fly to Panama City five times weekly. All routes will see the airline using its long-haul flagship Boeing 787-8 Dreamliner aircraft. The routes further connect Spain with Latin America, both connected by a shared culture and language, across both North and South America.
Located in the tri-border region of Argentina's northeast edge surrounded by Brazil and Paraguay, Puerto Iguazu is an important tourism gateway for Iguazu Falls. The largest waterfall system in the world, Iguazu Falls treats visitors with breathtaking views and a wide array of activities to partake in. Air Europa's service marks an important milestone for the small city as it is operating the first long-haul route to land near the tourism hotspot.
On the other hand, Medellin is the second most populated city in Colombia and an important industrial and economic hub for the country, driving an increasing proportion of business traffic between Colombia and Europe. Air Europa is set to become the third carrier to connect Medellin and Madrid, as Avianca operates daily flights and Iberia three weekly frequencies between both cities.
Air Europa's growth in the region is aided by the capabilities of the fuel efficient and highly versatile Boeing 787 Dreamliner, which became part of its fleet in 2016. The carrier has a fleet of eight Boeing 787-8 Dreamliners and 14 Boeing 787-9 Dreamliners, with an additional 17 due to arrive by 2022. The new incorporations of the type will help the carrier set pace for their fierce expansion plans in the region and continue to chase after Iberia, its close rival in the segment and a long-standing market leader between Europe and Latin America.
Iberia, on the other hand, has a fleet of 16 four-engine A340-600s, in addition to 14 A330-300s and two A350-900s out of an order of 14. The new A350s are due to replace the A340-600s as they are gradually phased out of the airline's fleet and will rival Air Europa's Dreamliners. However, the carrier's orders for long-haul airliners do not leave much room for expansion looking into the future once the A340-600s are phased out by 2023 since it will be almost an equal exchange.
Perhaps, the Spanish leader is nearing the peak at its growth curve in its leading market, while the focus is put on British Airways and LEVEL for growth and expansion in other regions such as North America, Africa and Asia. However, slowing growth can also leave room for Air Europa to take the lead in some of Iberia's key destinations and serve new markets with potential for growth.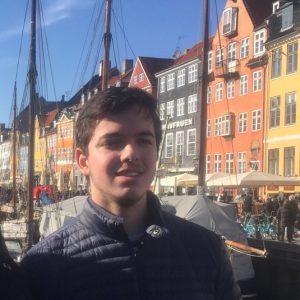 As a geography nerd, Jose has always been fascinated by the complexities of the airline industry and its ability to bring the world closer together. Born and raised in Peru, now studying in the UK. he has travelled around America, Europe and South East Asia. His favorite aircraft is the Boeing 767-300, which he has flown many times during his childhood; although now the A350 is slowly growing up on him.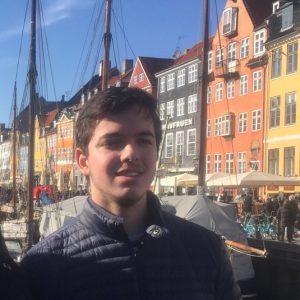 Latest posts by Jose Antonio Payet (see all)