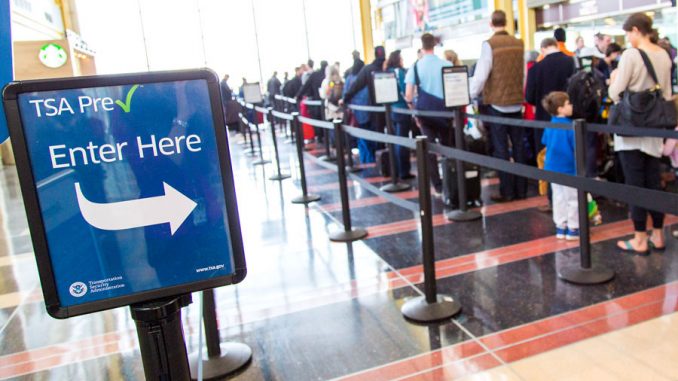 Millions more passengers every year will have the opportunity to capitalize on a simple airport security experience in the U.S. as nine more airlines joined the Transportation Security Administration's TSA Precheck program Feb. 22.
Those nine airlines, which include Air India, Asiana Airlines, China Airlines, Eastern Airlines, Elite Airways, EVA Airways, Japan Airlines, TAP Air Portugal and Volaris represent dozens of daily flights that are largely high-demand transpacific and transatlantic routes.
Today, the program has grown to encompass many airlines from dozens of countries, providing an expedited security process for a growing number of passengers. But there was a time when the TSA's most universally loved program wasn't helping travelers through the line without taking off their shoes.
A Decade On
On Oct. 4, 2011, the TSA announced it would begin a small pilot program it called TSA PreCheck.
"Starting today at select checkpoints in four airports, TSA will begin testing 'TSA PreCheck' another key component in our move toward a more risk-based, intelligence-driven approach to security. This limited pilot will help TSA evaluate measures designed to enhance security by placing more focus on pre-screening individuals prior to flying in order to expedite their travel experience," a press release in October 2011 said.
The agency presented the program as an opportunity for the agency to focus more on "screening" known individuals before they even got to the airport, which many later found out would be accomplished through signing up for PreCheck or other programs like Global Entry and being evaluated as a part of that process.
However, the most obvious benefit of the program from a passenger standpoint was how much it sped up the security process, at least near the beginning of the program's life. Passengers no longer had to remove liquids from their bags or even take off their shoes and jackets, long a hallmark of the TSA's screening process.
An Instant Hit Becomes Controversial
The program immediately took off, in its first pilot phases including American, Delta, United, Alaska Airlines, Hawaiian Airlines, Virgin America, Southwest Airlines, Air Canada, jetBlue and Sun Country. Over the course of its first four years, the program expanded to encompass 17 carriers and quickly became available at nearly 200 airports across the U.S., nearly 50 percent of all TSA-operated passenger screening locations.
However, the program did not come without controversy, as many passengers who had long paid the $85 fee for access were greeted by long lines and huge wait times as the TSA and airlines slowly began to let certain travelers who hadn't paid into the lines, which was generally blamed on a necessity to divert low-risk traffic from the already-backed-up regular security lines.
Of course, those who had come to depend on PreCheck for its speedy security experience were frustrated and fought back at the agency for taking the select program and expanding it to some who hadn't even paid the fee. The agency would later promise to backtrack on that expansion, hoping to lessen the load on PreCheck lines at major airports.
Today, as much of the controversy has been cleared up, TSA PreCheck has become an irreplaceable piece of many frequent travelers' airport experiences. The few minutes saved in the line and screening become a few more minutes of sleep or a few more minutes spent in the lounge. Either way, indispensable. And it's all thanks to that eight-and-a-half-year-old TSA experiment.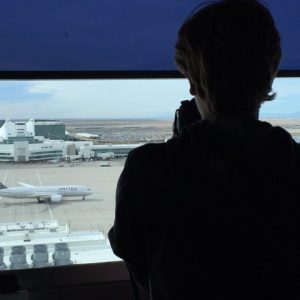 When he was just six months old, Parker took his first flight. From that point, he was destined to love aviation. His mom worked for Southwest Airlines much of his family have been frequent flyers on American Airlines for years, just as Parker is now. In 2015, Parker, inspired by aviation accounts on Instagram, decided to create an account of his own, and he hasn't stopped spotting since. On top of that, Parker has been writing for his school paper since his freshman year and has been writing and doing photography work for AirlineGeeks since August 2016.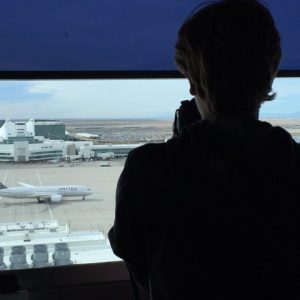 Latest posts by Parker Davis (see all)