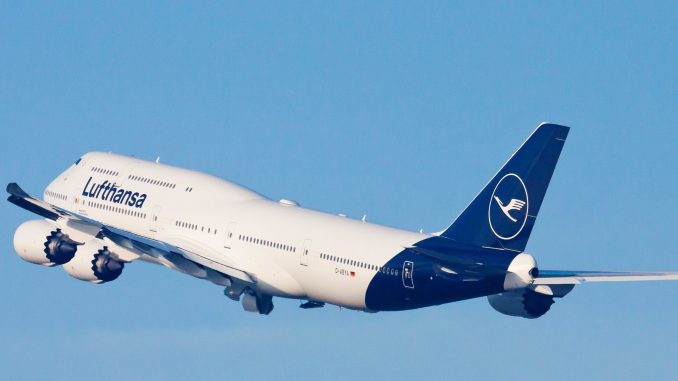 A few weeks ago, a news piece fueled strong emotions in social media as reports alleged Lufthansa was planning a lawsuit against a passenger for not boarding the last leg of his journey from Seattle to Stockholm via Frankfurt. The process, called "hidden city ticketing" is common since connecting itineraries are sometimes priced cheaper than nonstops, though airlines have been strongly opposed to it. While hidden city ticketing is against the contract of carriage, the agreement a passenger submits to when booking a ticket it, Lufthansa's is one of the first carriers to file a lawsuit because of it.
As a measure to advocate for its consumers right to free choice in flight booking, Kiwi.com has announced it will provide assistance in case any legal action is taken against its customers. Those in trouble can contact the agency who will offer advice and can agree to cover some of the legal fees. This is because the agency argues the contracts of carriage are over complicated and believes consumers should have the right to choose how they use the products they purchase.
Oliver Dlouhy, Kiwi.com CEO, said "At Kiwi.com we want to make travel better for everyone. We want to make it clear that we will always stand on the side of consumers while making sure they always have access to the best deals."
David Liskutin, chief legal officer at Kiwi.com, further emphasized the complicated and confusing nature of ticketing terms and conditions, adding "The legal situation related to certain airline's conditions of carriage is confusing and complicated for travelers and it's hard to foresee certain legal outcomes of their travel behavior. We think customers should have the liberty to choose whether they will use the service and to what extent without the risk of being penalized."
The online travel agency, headquartered in the Czech Republic, is a popular choice amongst budget travelers for its avid flexibility in the booking process. Its virtual interlining platform enables it to sell flight combinations between airlines that do not have interline agreements, combining route patterns of more than 500 airlines around the world. In this way, one could combine a Ryanair flight with a connecting leg on IAG's LEVEL, for example. Kiwi bears the risk in the transaction, by rebooking consumers in the next available flights and offer accommodation if necessary, in case of a missed connection due to delays or cancellations in one of the flights.
It's not entirely certain how legal help would completely exonerate passengers since hidden city ticketing is a violation of the contract of carriage, but some speculation is that the threat of lawsuits is merely a scare tactic and airlines wouldn't be too quick to use them and scare off potential customers.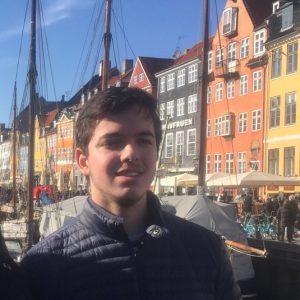 As a geography nerd, Jose has always been fascinated by the complexities of the airline industry and its ability to bring the world closer together. Born and raised in Peru, now studying in the UK. he has travelled around America, Europe and South East Asia. His favorite aircraft is the Boeing 767-300, which he has flown many times during his childhood; although now the A350 is slowly growing up on him.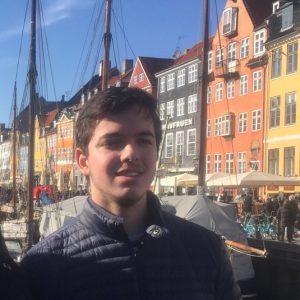 Latest posts by Jose Antonio Payet (see all)