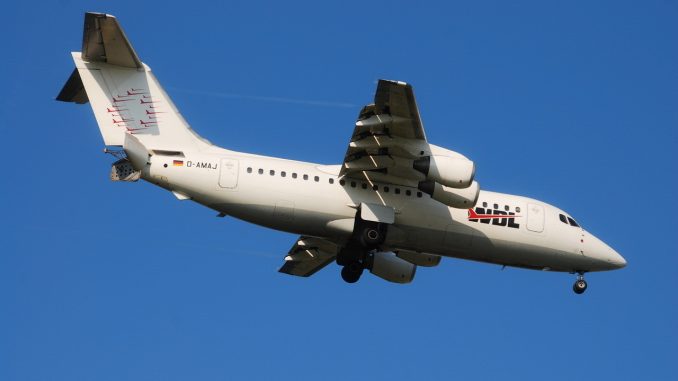 British Airways has apologized after its flight BA3271 from London City Airport — scheduled to fly nonstop to Dusseldorf, Germany — landed in Edinburgh, Scotland.
The airline said in separate tweets that it was sorry for any inconvenience caused by the mistake but initially stated that the flight was diverted to the Scottish capital.
The flight was operated by WDL Aviation, reportedly on a BAe 146-200 aircraft registered D-AMGL. The aircraft and passengers flew to Dusseldorf, departing Edinburgh at 10:30 a.m. The flight eventually arrived in Dusseldorf at about 1:00 p.m. local time, over three hours after its scheduled arrival time.
In a tweet from London City Airport, the flight's original departure point, the mistake is blamed on "an incorrect flight plan submitted by [WDL Aviation]."
Passengers onboard the flight told BBC News that they thought the pilot was joking when he announced that the aircraft was about to land in Edinburgh.
Who is WDL Aviation?
WDL Aviation is a German charter airline based in Cologne. According to airfleets.net, it has a fleet of seven aircraft including six BAe 146 aircraft and one Embraer 190. The airline has been operating a number of flights on behalf of British Airways from London's City Airport as part of a lease agreement.
The aircraft used on the flight in question did perform a round trip to Edinburgh on Sunday night (one night before) and then operated another service to Dusseldorf after arriving back in London. It has been speculated that this may be the reason behind the mistake.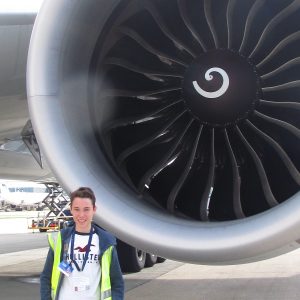 Connor has been in love with flying since the first time he boarded a plane when he was 5 years old. He loves all things aviation, and he hopes to make that his full time career in the future.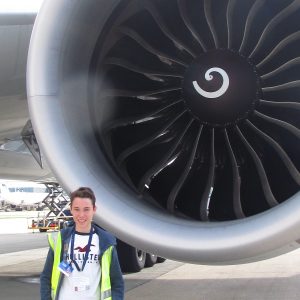 Latest posts by Connor Sadler (see all)