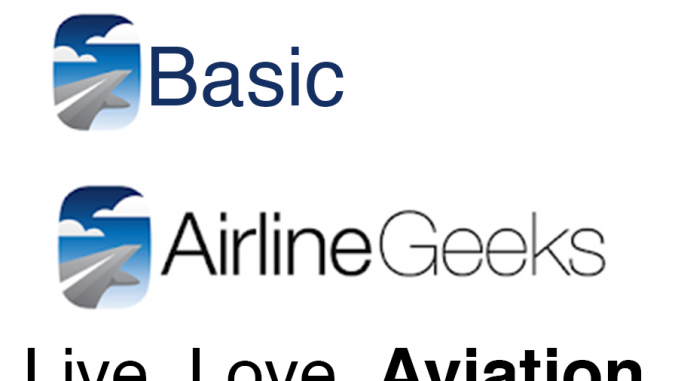 Washington, D.C, April 1, 2019 — AirlineGeeks prepares for the future of aviation news as a new decade approaches with AirlineGeeks Basic, a first in the industry.
AirlineGeeks will be the first news site in the aviation industry to offer a basic fare for its readers. Beginning April 1, 2019, AirlineGeeks will offer the basic fare option to all readers visiting the website. The brand new transformational basic subscription ensures even the most budget-conscious readers can enjoy the website to the fullest.
With AirlineGeeks Basic, AirlineGeeks will be the first aviation news website to cater to those looking for a low-cost alternative to their aviation news.
"Reader feedback is one of the most important things for AirlineGeeks and as we evolve our offering as a company with the introduction of AirlineGeeks Basic, we know there will be an option for everybody," said Ryan Ewing, Founder and President of AirlineGeeks. "Our team has spent two years developing the concept and we know you are going to enjoy the innovative perks included in the AirlineGeeks Basic subscription."
All readers visiting the website will now have the option to choose between the AirlineGeeks Basic and the standard AirlineGeeks fare. The AirlineGeeks Basic subscription is FREE, but there are some restrictions that apply.
More information on AirlineGeeks Basic
Comment Policy: AirlineGeeks Basic revolutionizes the way readers comment on our articles. With this fare, you can comment up to ten words on one of your two daily articles. You can increase your word count for $1 for each additional ten words.
Social Media: Love the AirlineGeeks social media feeds? A $20 fee per month will ensure you can continue following all the news we publish there. But, clicking linked articles on our social media channels will ensure an additional $5 charge per click.
Upgrades and Events: Readers using the AirlineGeeks Basic subscription will not be allowed to upgrade to any other subscription fare in the future. When attending events sponsored by AirlineGeeks, you will be limited to one carry-on piece not to exceed 5.2 pounds.
"We know our readers are going to love this," said Tom Pallini, Editor-in-Chief. "The beautiful basic blue hue we have created specifically for the AirlineGeeks Basic logo will welcome you to your two daily articles."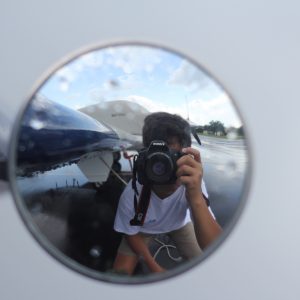 Mateen has been interested in aviation from a very young age. He got his first model airplane at six and has been airplane spotting since he was nine years old. He has always had a passion for aviation and loves learning about different aspects within the industry. In addition to writing for AirlineGeeks, Mateen is also an editor for his high school's newspaper. You can also find him on Instagram (@Plane.Photos) where he enjoys sharing his aviation photography with thousands of people everyday.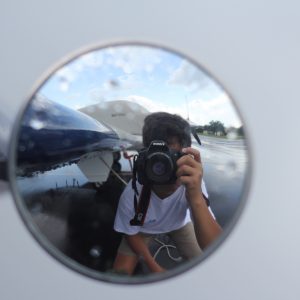 Latest posts by Mateen Kontoravdis (see all)