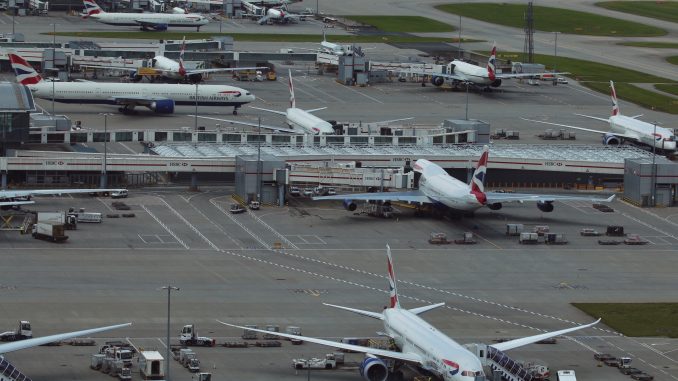 London Heathrow Airport's Terminal 5 was voted the best in the world at the 2019 Skytrax World Airport Awards at the Passenger Terminal EXPO in London last week. This new win is the sixth time Terminal 5 has won "World's Best Airport Terminal" against global counterparts in the eleven years since it opened in 2008.
Heathrow's Terminal 2 is close behind as the world's fourth best airport terminal and Heathrow Airport itself maintained its position as one of the world's top ten airports. This follows in from the airport's five-year reign as the "Best Airport in Western Europe," alongside its record-breaking ten years consecutive "Best Airport for Shopping" title.
The 2019 Skytrax World Airport Awards are based on 13 million airport survey questionnaires completed by passengers flying through more than 500 airports across the world, making it the largest annual global airport satisfaction survey. The awards are the most prestigious accolades in the industry.
In second place behind Heathrow's Terminal 5 is Singapore's Changi Terminal 3. Changi's Terminal 4 is also in the top ten in sixth place.
Heathrow stands in 8th place on 2019's top ten World's Best Airport's list, with Changi Airport in first. It is the second highest scoring European airport on the list, falling one place behind Munich Airport.
In 2018, records were broken at Heathrow with over 80 million passengers travelling through the airport — approximately 220,000 per day. Similarly, 82 percent of passengers rated their Heathrow experience as "Very Good" or "Excellent."
Ross Baker, the Chief Commercial Officer at Heathrow, said in a press release: "After a decade in service, it's absolutely fantastic that Heathrow's Terminal 5 is flying above the rest."
"For passengers to vote two of Heathrow's terminals into the world's top five, is a ringing endorsement of the billions we've invested to transform Heathrow into the world-class airport it is today. Britain has a front door it can be proud of and our teams will continue to welcome our passengers with a smile to keep Britain on top and moving," Baker continued.
Terminal 5 at Heathrow is the home to British Airways, meanwhile, Terminal 2 — which was opened in 2014 — is used primarily by airlines part of Star Alliance.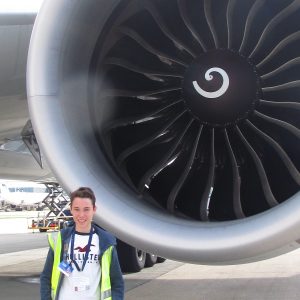 Connor has been in love with flying since the first time he boarded a plane when he was 5 years old. He loves all things aviation, and he hopes to make that his full time career in the future.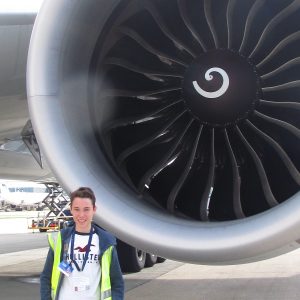 Latest posts by Connor Sadler (see all)