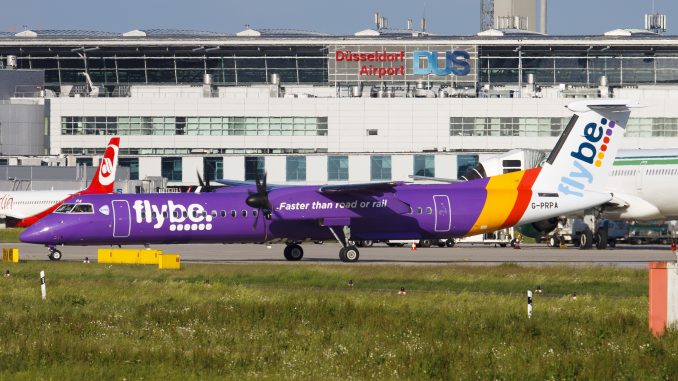 Last weekend, British regional carrier Flybe began flying between Newquay Airport in Cornwall and London's Heathrow Airport, in a continuous effort to connect small towns and cities across Britain with the world via the London hub. Flights are set to run throughout the year, with four frequencies each day, offering passengers flexibility to connect onwards with other carriers.
To mark what is an important milestone for Cornwell Airport, which at the same time reinforces Flybe's commitment to connect small towns and cities across the U.K., ceremonies commenced at the Cornwell Chamber of Commerce where local authorities and members of the business community celebrated over breakfast before boarding the inaugural service to Heathrow.
There, they met British Secretary of State for Transport Chris Grayling along with Flybe's CEO Christine Ourmières-Widener at Heathrow's Terminal 2. The Queen's Terminal is used by Flybe, where the airline flies to seven destinations throughout the UK and Ireland including Edinburgh, Guernsey, Glasgow and the Isle of Man, as well as airlines with which Flybe has codeshare partnerships with including United Airlines and Air India.
To commemorate Flybe's latest route from Britain's busiest airport, Ourmières-Widener said: "We are delighted to celebrate with our partners the start of our new Heathrow service from Newquay. There has been an overwhelmingly positive response from customers since we announced the route. It offers multiple choices for onward connections to and from the rest of the world from the UK's busiest airport – and also on to our own routes there to and from Aberdeen and Edinburgh, Guernsey and the Isle of Man."
On the other hand, Cornwall Airport Newquay's Managing Director Al Titterington emphasized the route's significance to induce further connectivity from Heathrow saying: "It's fantastic that all our hard work to make sure that Cornwall Airport Newquay has direct access to Europe's busiest hub has finally come to fruition. The worldwide connectivity that this brings opens up a world of opportunity for Cornwall. Now we have direct flights to Heathrow, we will see the strength of Newquay and Cornwall's brand abroad grow even further, helping to attract more valuable international tourism to our beautiful county."
Flybe will operate four daily frequencies between Newquay and Heathrow with the first flight of the day departing Newquay at 7:20 a.m. and arriving in London at 8:30 a.m., departing back to Southwest England at 9:15 a.m. and arriving at 10:25 a.m. On the other hand, the last frequency of the day departs Newquay at 6:45 p.m. and arrives in London at 7:55 p.m. The final flight departs Heathrow at 8:40 p.m. and arrives at Newquay just after 9:50 p.m. All flights use the airline's flagship Bombardier Dash-8 Q400 aircraft which seat 78 passengers.
Additionally, the British regional carrier has also begun operating its summer schedule from Newquay last weekend beyond London. The airline will serve 10 routes with up to 126 flights each week from the seaside town, including seasonal flights to Belfast City, Birmingham, Doncaster Sheffield Edinburgh, Glasgow, Leeds Bradford, Liverpool, Manchester and Newcastle.
Over the last 20 years, British coastal towns such as Newquay have lost tourism competitiveness due to the emergence of low-cost and leisure-oriented carriers offering affordable flights to several resort destinations across Europe, creating new holiday opportunities for many. Perhaps, with increased connectivity with several destinations throughout the country, Newquay and Cornwall can resurge on the map as an attractive destination for British holidaymakers.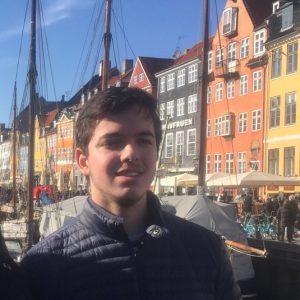 As a geography nerd, Jose has always been fascinated by the complexities of the airline industry and its ability to bring the world closer together. Born and raised in Peru, now studying in the UK. he has travelled around America, Europe and South East Asia. His favorite aircraft is the Boeing 767-300, which he has flown many times during his childhood; although now the A350 is slowly growing up on him.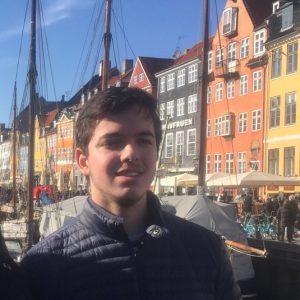 Latest posts by Jose Antonio Payet (see all)