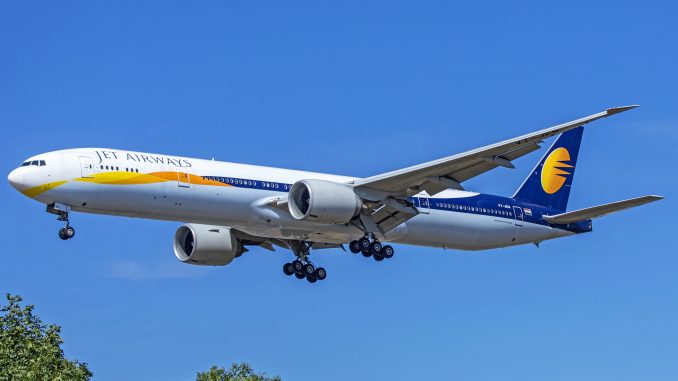 The past few months in the Indian aviation market have been dominated by the tumultuous financial struggles of Jet Airways. These struggles came to a head last week when the airline announced it was ending all flights. The end of operations of India's largest private airline has not only left travelers stranded around the globe, but also left employees, who already haven't been paid for over a month, without work. However, other Indian airlines have stepped up to help out employees and travelers.
Indian budget airline SpiceJet announced that it has already hired over 500 former Jet Airways employees. The employees include 100 pilots, over 200 cabin crew members and 200 plus technical and ground support staff. In addition to the already hired employees, SpiceJet will give preference to affected Jet Airways employees for future hiring. The airline will also be expanding as a result of the Jet Airways closure.
The airline has announced that it is expanding its fleet by 27 aircraft over the next two months. Airline executives have hinted that more expansion may be in the works. In addition to the new aircraft, SpiceJet has announced 24 additional flights from its hubs in Mumbai and Delhi. The airline aims to reduce the disruption to passengers that have been affected by the shutdown of Jet.
Meanwhile, employees of Jet Airways are still demanding answers from management. Protests have been held in Mumbai and Delhi with employees looking to get answers on their pay and employment status. The collapse has come after months of financial struggles from the airlines, with aircraft recently being repossessed outside of India, and employees not being paid for a month. Although the airline has not officially been declared bankrupt, there appears to be little hope that a financial savior can be found to restart Jet Airways.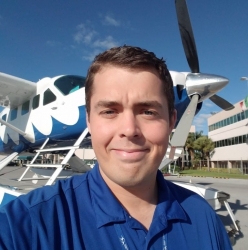 Daniel has always had aviation in his life; from moving to the United States when he was two, to family vacations across the U.S., and back to his native England. He currently resides in South Florida and attends Nova Southeastern University, studying Human Factors in Aviation. Daniel has his Commercial Certificate for both land and sea, and hopes to one day join the major airlines.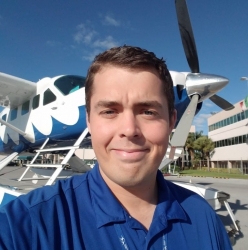 Latest posts by Daniel Morley (see all)