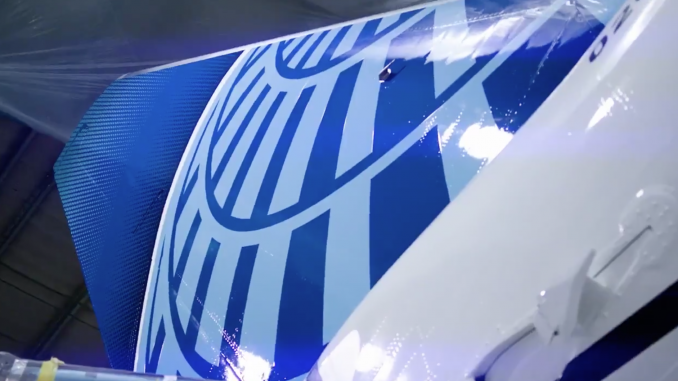 Despite the official reveal set for tomorrow April 24, a few pictures have been circulated around social media showcasing a Boeing 737 with United's new livery. AirlineGeeks confirmed with sources close to the airline that the leaked image represents the airline's new livery.
The aircraft, a 17-year-old 737-800 with registration N37267, has lost its golden details and added a stylized cheatline reducing the grey area to a smaller section of the belly, allowing the nose to be all-white. Also, the engine nacelles are painted in blue, which reduces the grey even more.
The company was teasing its reveal with a simple line: "expect evolution, not revolution," which seems to fit perfectly with the evolved look. The industry has shown a strong trend towards white liveries and simplified colors, and United decided to play along.
A time-lapse video published on the airline's twitter one hour after images of the new livery began appearing on social media shows the repainting process which was completed in Amarillo, Texas by Leading Edge Aviation Services.
Our next livery has been cleared for takeoff. Stay tuned right here for more from our celebration in Chicago tomorrow! pic.twitter.com/n4CJrAJERG

— United Airlines (@united) April 24, 2019
The almost ubiquitous Eurowhite has advanced, but the omnipresent Continental globe is not reducing its size. And the exact opposite is happening with the United brand: lowering the cheatline allows the letters to significantly amplify its size.
As we said before, the official reveal date is April 24. But there is a strong chance that the discussion starts right now: there will be lovers, there will be haters. What is undeniably true is that United did exactly as it said it would evolve its already global recognized livery.
Stay tuned for more information regarding the new livery from the official reveal in Chicago tomorrow at AirlineGeeks.com.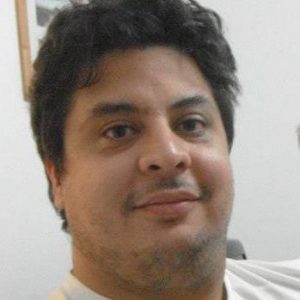 Since a little kid, Pablo set his passions in order: aviation, soccer, and everything else. He has traveled to various destinations throughout South America, Asia, and Europe.

Technology and systems expert, occasional spotter, not-so-dynamic midfielder, blogger, husband, father of three cats; he believes that Latin America's aviation industry past, present, and future offer a lot of stories to be told.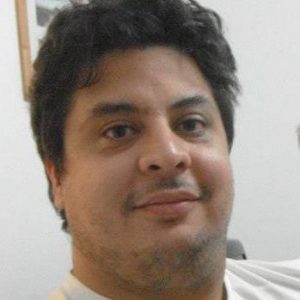 Latest posts by Pablo Diaz (see all)