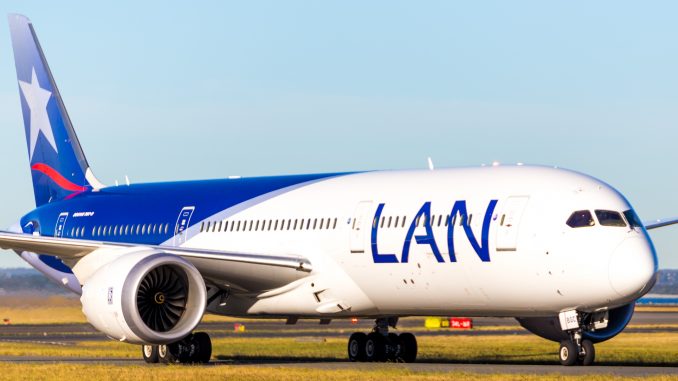 Network design is one of the fundamental drivers of airline costs and revenues. Airlines routes require detailed planning and may require a whole year to be implemented. Quite often, we see airlines announcing new routes one year ahead. The process involves many professionals from different departments, each one trying to balance different aspects.
Operations can find a departure and arrival time perfect for them but marketing may complain that the schedule does not fit the convenience of the passengers they target. Creating an efficient airline network is like putting a puzzle together.
Understand Your Market
An airline is directly involved with the economic activity in the areas in which they fly. Understanding vital economic indicators like GDP, and income levels will play an important role in deciding which routes to fly. A carrier's potential for profit is limited by the local economic activity. Many airports have a much larger catchment area than where they are located. People may travel many miles to catch a flight in a different city. Efficient airports provide transportation to many other cities, sometimes up to two hours away.
Tourism
Tourism profile is another key element to develop a good network. Where do people travel to for tourism? How many nights will they stay? Airlines are vital for many tourist destinations. Many airlines now are selling tourism destinations through their websites as a package. Many airlines advertisements are much more efficient selling the destination rather than the airplanes. A passenger looking for a business trip may end up booking their vacation at the same time. Inflight magazines are also a good way for airlines to sell tourism destinations.
Passenger Connectivity
Passenger connectivity is also a key element in network planning and airline marketing. The use of a hub and spoke system allow airlines to offer more flights between city pairs. Direct flights are increasing but they are not feasible in many destinations. Passengers like a one-stop shop, especially business travelers. They want to contact an airline and be able to go to many destinations. Airline alliances become an important tool for airlines to demonstrate a global presence.
Competitors
Very often, we see airlines cancelling flights to certain destinations because they just underestimated the competition. Sometimes competition can be predicted but sometimes they can become more intense than expected. Very often airlines offer attractive prices to lure passengers to connect through their hubs instead of getting a nonstop flight.
Peter Biondi has a degree in journalism and a master's degree in airline/airport management from Embry-Riddle Aeronautical University. He is a former professor of Airline Management, Airline Marketing, Airport Management, Aviation safety, and Introduction to the Aviation Industry. He is an IATA instructor in airline business foundation. He has worked as an aviation consultant, analyst, researcher, journalist and professor. His professional experience includes Varig – Brazilian Airlines, KLM, and British Airways. Before moving to the US, he lived in Europe and South America. He is fluent in English, Spanish, Portuguese, French and Italian.
Latest posts by Peter Biondi (see all)