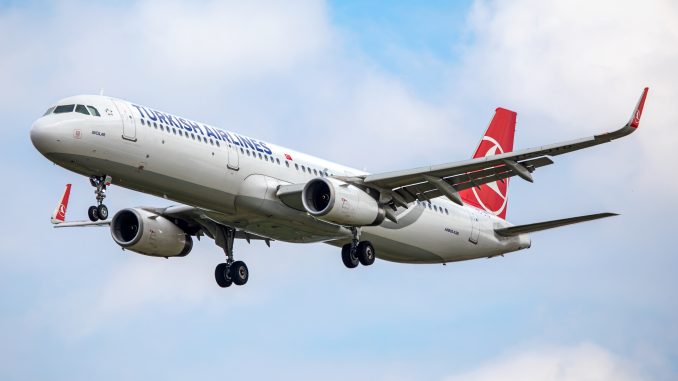 When passengers are looking to get from point A to point B for a quick weekend trip, it's almost a surefire bet cost will be one of the biggest factors they look at when deciding which airline to fly. It's only natural. If the destination is what counts, the few hours spent in a possibly sub-par travel situation in order to save a bit of cash would, to most, be the easy choice.
But when price and convenience are the same or a traveler is looking to make sure the journey is truly as enjoyable as possible, where should they turn? Well, for most, it would be a quick internet search. But often, that's where the process can go off the rails.
With millions of web pages offering information on the "best airline in the world," it's impossible to know where to turn, as nearly every site with a list seems to have its own opinion.
But even the most widely-recognized sites and organizations have this same problem. Singapore Airlines, Qatar Airways, Air New Zealand and a handful of others are the most common occupants of the top spots of each of those lists, but for many readers, it may seem as though it's impossible to find any definitive answer.
And that's because, for the most part, it isn't.
Last week, a study by AirHelp — one that received attention from writers around the world and is currently the top hit on the internet for a quick Google search of "best airline in the world" by way of a Bloomberg article — proclaimed Qatar Airways as the best airline in the world. It was followed up by a list that surprised many, putting embattled American Airlines in second place ahead of Mexico City-based Aeromexico.
World media, specifically those publications that center around aviation, have not been kind to American Airlines recently, as not only customers, but also employees continue to express dissatisfaction with their carrier, one that has seen its share price stagnate and tumble as it backtracks on cabin retrofits that many passengers could not stand.
So to many, seeing American ranked anywhere near that spot was puzzling at best. So how did the airline secure the second spot? Luckily for the skeptics, AirHelp provided its answer.
According to the organization, the three criteria it used to decide the best airlines in the world were as follows: on-time performance, service quality and claim processing, each making up a third of each airline's ranking. That is just one combination among thousands of others. And in a world where data continues to provide more information about more aspects of airlines' work than ever before, that number is only expected to grow.
So who's to say what the right metrics to use are? And better yet, who's to say which are the wrong ones?
That, of course, is just the tip of the iceberg. According to OneMileAtATime, Skytrax, one of the best known organizations in the field of ranking and reviewing airlines, recently announced it had downgraded Turkish Airlines — which often is ranked among the top airlines in Europe and the world as a whole — to three-star status (out of a possible five), a decision that came less than a year after the airline announced it would pull out of the organization altogether.
While Skytrax did provide some data it said showed why Turkish is deserving of a three-star rating, they only show rankings for different aspects of the airline's off- and onboard experience which many others would have their own individual problems with.
This also isn't the first time Skytrax has faced some backlash over how it ranks carriers — rankings that will often see themselves plastered on airline media material and even liveries — as many still question how Lufthansa, Etihad and countless other airlines achieved their past and present ratings.
In this murky scene, one obvious trend is how the attempt to quantify the subjective nature of airline rankings continues to lead to countless questions and plenty of disagreement. So passengers looking to fly the world's "best" airline should beware that no matter how high or low they search, it's likely they'll never find what they're looking for.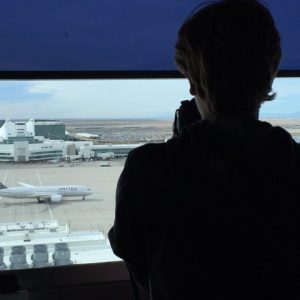 When he was just six months old, Parker took his first flight. From that point, he was destined to love aviation. His mom worked for Southwest Airlines much of his family have been frequent flyers on American Airlines for years, just as Parker is now. In 2015, Parker, inspired by aviation accounts on Instagram, decided to create an account of his own, and he hasn't stopped spotting since. On top of that, Parker has been writing for his school paper since his freshman year and has been writing and doing photography work for AirlineGeeks since August 2016.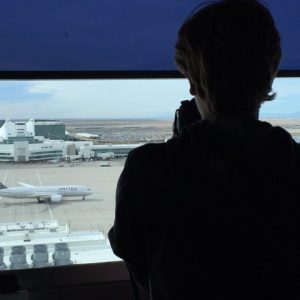 Latest posts by Parker Davis (see all)