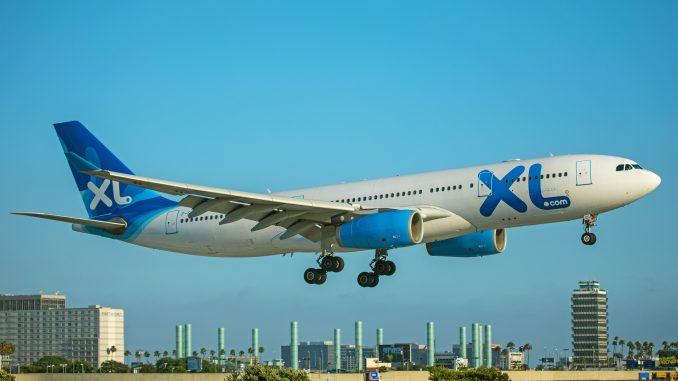 XL Airways France on Sunday night flew its last flight from New York's John F. Kennedy International Airport as it shifted operations to neighboring New Jersey. Transitioning to Newark Liberty International Airport, the French carrier is joining other low-cost carriers such as Norwegian and LEVEL who also serve the airport with transatlantic routes.
Resuming operations to New York in April following a seasonal break, XL Airways announced that it will be serving the New York area year-round instead of seasonally. The Paris-Newark route will be the first year-round XL Airways route to the United States and will operate five-times-weekly in the summer, dropping down to four-times-weekly in November.
The airline's flagship Airbus A330 aircraft will continue to operate the route, with XL Airways reporting average load factors between 90 to 95 percent on the route. XL Airways operates its Airbus widebodies in a high-density 3-3-3 configuration.
XL Airways has served New York with transatlantic service to Paris since 2009, countering the rise of premium-oriented airlines such as OpenSkies and increased premium services on established carriers with a low-cost product. Until its final departure on Sunday, the airline was the longest serving contemporary low-cost airline at the airport, arriving on scene before future competitors Norwegian and WOW began service to New York's main international airport.
The changeover across the Hudson River also reconnects two siblings as XL Airways will be united with its sister airline, La Compagnie. The low-cost boutique business class airline has served Newark since its inception, initially operating transatlantic routes to London and Paris on all-premium configured Boeing 757-200 aircraft. Having just received its new Airbus A321neos, La Compagnie will be debuting the new aircraft on the route later this week.
As XL Airways and La Compagnie operate from different airports in Paris, Newark is now the only airport in the world where the two meet. Both airlines will operate from Newark's Terminal B, the primary shared-use international terminal utilized by major carriers and low-costs alike.
While JFK Airport will lose a low-cost carrier, its second following WOW air's cessation of Reykjavik-New York service, it will be made whole again when LEVEL begins service to Barcelona from the airport in July.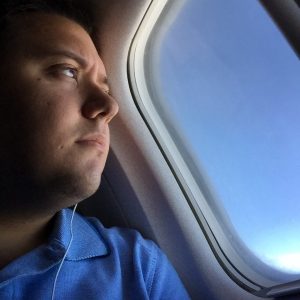 Tom has been flying for as long as he can remember. His first flight memory was on a Song Airlines 757 flying from LaGuardia to Orlando. Back then, he was afraid to fly because he thought you needed to jump off the plane in order to get off. Some years later, Tom is now a seasoned traveler, often flying to places just for the fun of it. Most of the time, he'll never leave the airport on his trips. If he's not at home or at work as a Line Service Technician at Long Island MacArthur Airport, he's off flying somewhere, but only for the day.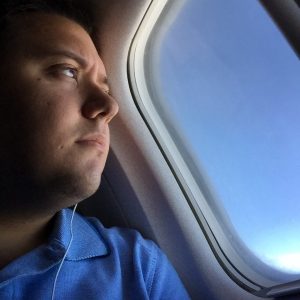 Latest posts by Thomas Pallini (see all)