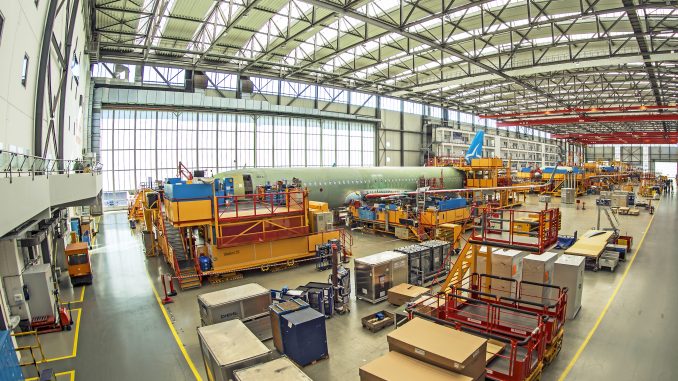 Airbus officially launched the much-awaited extra long-range version of its popular A321 aircraft on the first day of the 2019 Paris Air Show. The new extended range single-aisle aircraft is set to be a game changer in medium and long haul travel, with additional range and improved fuel economics. It will provide new opportunities for airlines to efficiently reach secondary destinations whose yields do not support higher capacity widebody jets.
The new A321XLR has a 4,700 nautical miles (5,400 miles) range, representing a 17.5 percent increase in range over the newly launched A321LR which has a  4,000 nautical mile range, a 1,000 nautical miles range increase from the Airbus A321neo. In this way, the new A321 frame version, can cover routes such as London to Delhi, Miami to Buenos Aires, Sydney to Tokyo, and Houston to Buenos Aires thanks to it being fitted with an additional fuel tank.
At the same time, the extended version range represents a significant improvement in fuel efficiency for airlines, consuming up to 30 percent less fuel than previous generation aircraft. Deliveries of the new A321XLR will commence in 2023.
With additional range and improved economics, Airbus is expected to continue having a significant impact in the industry's global route structure by enabling airlines to exploit routes that perhaps would have not been economically viable before. This includes connecting secondary cities across the world, providing efficient long-range connection between hubs and secondary cities or improving efficiencies in already existing routes and enabling the next chapter of growth for global operators, moving from a hub and spoke structure towards an increasingly paramount point to point structure in the global aviation route dynamics.
In this way, one could fly from Adelaide to Osaka, Valencia, Spain to Miami without a need to stop on the way.
A321XLR orders as of Monday, June 17, 8:00 a.m. ET 
The new Airbus extended range single-aisle jet has long been awaited by airlines. So far, Air Lease Corporation has signed an order for 27 frames to be delivered to an undisclosed consumer.
Circulating rumors also speculate that American Airlines has expressed significant interest for the A321XLR to act as a replacement for its Boeing 757-200s, a backbone of its fleet for many years.
This is a milestone for both the U.S. carrier and Airbus, as American has traditionally been a loyal consumer to Boeing and has only been operating Airbus jets since 2011, other than aircraft brought from the US Airways merger. However, delays on Boeing's NMAs announcement, might make the carrier lean towards the European manufacturer's new option.
With this in mind, American can set pace to replace its aging fleet of international configured Boeing 757-200s and Boeing 767-300s flying to secondary markets in Europe and South America from its U.S. hubs with the A321XLR.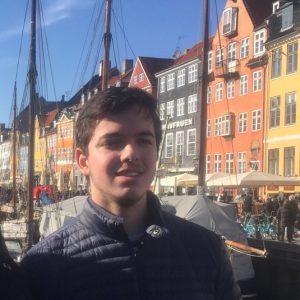 As a geography nerd, Jose has always been fascinated by the complexities of the airline industry and its ability to bring the world closer together. Born and raised in Peru, now studying in the UK. he has travelled around America, Europe and South East Asia. His favorite aircraft is the Boeing 767-300, which he has flown many times during his childhood; although now the A350 is slowly growing up on him.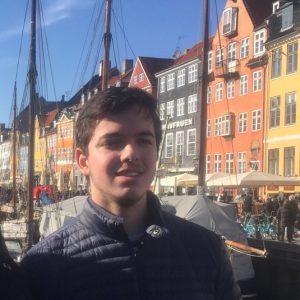 Latest posts by Jose Antonio Payet (see all)