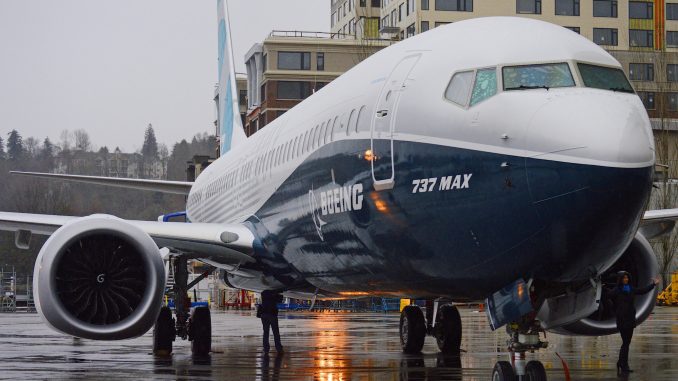 Since the 737 MAX's grounding in March, Boeing has undoubtedly struggled on its court with decreasing public confidence in the aircraft as investigations began to reveal a lack of scrutiny in the audit of processes, such as the MCAS software, putting into question when the jet would be brought back to service.
Despite there not being a date for when the MAX will be back in the air, International Airlines Group (IAG), the parent company of British Airways, Iberia, Level and Vueling, signed a letter of intent for the purchase of 200 Boeing 737 MAX airframes.
The airline giant has expressed interest in the mid-range 737 MAX 8 as well as the larger Boeing 737 MAX 10, to be configured with 178 and 230 seats respectively. According to Boeing the deal is valued at US$ 24 billion, although  the Madrid based group probably leveraged a significant discount over the list price due to Boeing's urge to reinstate confidence in the aircraft type.
In what is the first intent of order for the Boeing 737 MAX after its global grounding, IAG CEO Willie Walsh said, "We are very pleased to sign this letter of intent with Boeing and are certain that these aircraft will be a great addition to IAGs fleet."
"We have every confidence in Boeing and expect that the aircraft will have a successful return to service in the coming months having received approvals from regulators," he added.
Although IAGs airlines including British Airways, Iberia, Vueling and Level heavily rely on Airbus A320 family aircraft for single-aisle short-haul operations, Walsh believes that over-relying on a single fleet type can be problematic, despite being an increasing trend across the industry to reduce operational costs and increase efficiencies.
Looking to diversify fleets across its airlines, IAG has expressed interest in operating Boeing single-aisle aircraft for Vueling and Level, while going back to the 737s for its single-aisle fleet based at London Gatwick. British Airways used to operate a fleet of Boeing 737-400s out of its leisure-oriented Gatwick hub until 2015, replaced by A320 family aircraft.
With a busy day at the Paris Air Show securing orders for 30 Boeing 787s and now possible orders for 200 Boeing 737 MAXs, we could perhaps begin to see a resurgence of orders for the grounded jet as wounds begin to heal and airlines once again draw upon the operational efficiencies of the MAX.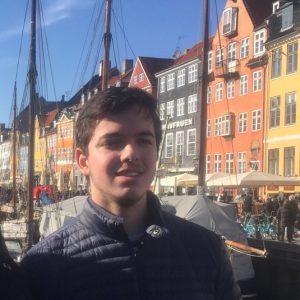 As a geography nerd, Jose has always been fascinated by the complexities of the airline industry and its ability to bring the world closer together. Born and raised in Peru, now studying in the UK. he has travelled around America, Europe and South East Asia. His favorite aircraft is the Boeing 767-300, which he has flown many times during his childhood; although now the A350 is slowly growing up on him.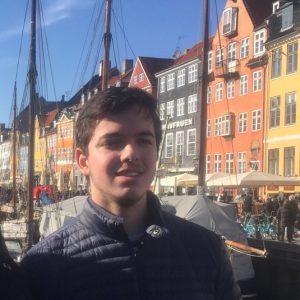 Latest posts by Jose Antonio Payet (see all)