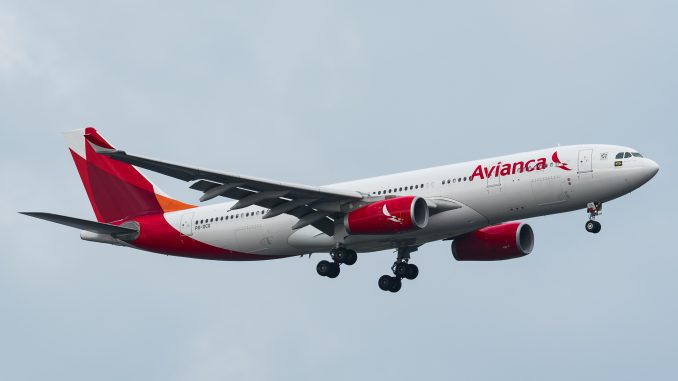 Avianca Brasil's story appears to be approaching its end. Last Friday Brasil's National Civil Aviation Agency (ANAC) suspended the airline's concession of regular air transport operations, which included passenger and cargo flights. According to the agency, the suspension was enacted as Avianca failed to fulfill some clauses of its signed contract.
The news comes only a few weeks after ANAC suspended the airline's certificate of air transport due to safety concerns. Since the announcement on May 24, the airline has not been able to fly. However, the latest decision by the agency will allow it to begin the process of reviewing slot distributions at major Brazilian airports.
The three major carriers in Brazil, Azul, Gol and LATAM Brasil, have been openly fighting in the media over who should be eligible to acquire Avianca Brasil's valuable slots. The biggest dispute was the slots in Congonhas, which would eventually allow Azul to get into the high-yield, corporate Rio (SDU) – São Paulo (CGH) market.
As a large number of other minor airlines showed interest in the Congonhas slots, like Passaredo, Sideral and even Globalia Group, which owns Air Europa, ANAC decided to start conversations about it before starting up the slots distribution.
The agency stated that "In relation to Congonhas Airport, since the airport has already a critical level of concentration and an extremely high infrastructure saturation, the Agency will start a consultation process this week to hear the interested parties on the distribution of slots in such aerodrome."
Nevertheless, the agency decided to immediately begin the distribution process of Avianca's slots in São Paulo/Guarulhos, Recife and Rio/Santos Dumont airports. This determination invalidates the auction of Avianca Brasil's assets organized by Elliott Management, a hedge fund based in New York City, which was scheduled for July 10. While Avianca Brasil's story may be coming to an end, the discussion over its slots will likely continue.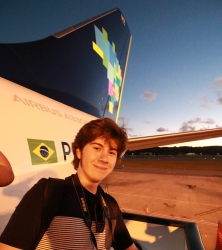 João has loved aviation since he was six-years-old when he started visiting his home airport in Porto Alegre, southern Brazil. As he always loved writing, in 2011, at age 10 he started his very own aviation blog. Many things have happened since then, and now he is putting all his efforts into being an airline director in the future.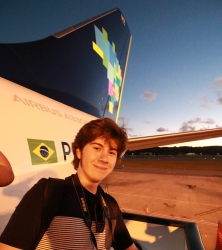 Latest posts by João Machado (see all)