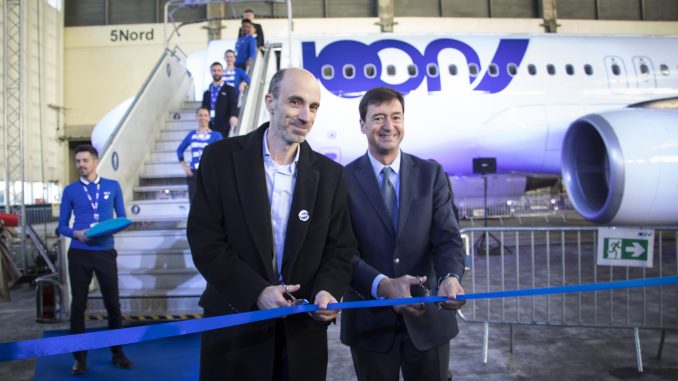 Air France has ended operations of its short-lived subsidiary Joon. The carrier was created by the French national carrier to compete with low-cost airlines on heavily traveled routes. However, the carrier has been poorly received since its announcement in 2017, and since it took to the skies the carrier hasn't been well liked from the travelling public.
The decision to end the airline came when Air France made a leadership change at the beginning of 2019.
The airline officially ended service on June 27, 2019. At the time of closure, the airline had 16 aircraft, five long-haul, and 11 short-haul jets, and served 18 destinations from a hub at Paris Charles de Gaulle Airport. Joon had routes across Europe, as well as the Caribbean, South America, and Asia. All aircraft and staff will be reintegrated with Air France, the company said.
Joon was founded in July 2017 and began operations on Dec. 1, 2017. The concept of the airline, according to Air France, was targetted towards millennials. The name Joon was chosen as it sounds close to the French word for young, jeune.
The airline featured USB ports at every seat and had an app to access inflight entertainment. However, despite its attempts, Joon failed to appeal to price-conscious millennials.
In April 2018 it was announced that Joon would expand to 28 total aircraft by 2020. New routes would also be added as the airline continued to grow. Despite this, the airline was put in jeopardy in November 2018 with a change of leadership at Air France.
It was reported that new Air France CEO, Benjamin Smith, was planning to reintegrate Joon back into Air France, however, no official decision was made at the time.
Two months later, in January 2019, the official announcement was made that Joon would fold back into Air France. The airline stated that from the outset Joon was confusing to passengers, crew, and investors. It will take until the end of 2019 to get aircraft fully reintegrated into the Air France fleet. At its launch, Joon was an ambitious idea for Air France, however, it never caught hold with its target market, which inevitably led to its failure.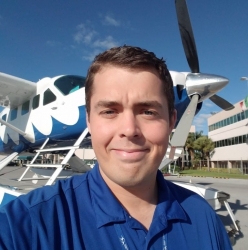 Daniel has always had aviation in his life; from moving to the United States when he was two, to family vacations across the U.S., and back to his native England. He currently resides in South Florida and attends Nova Southeastern University, studying Human Factors in Aviation. Daniel has his Commercial Certificate for both land and sea, and hopes to one day join the major airlines.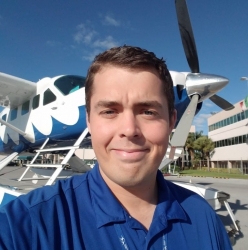 Latest posts by Daniel Morley (see all)