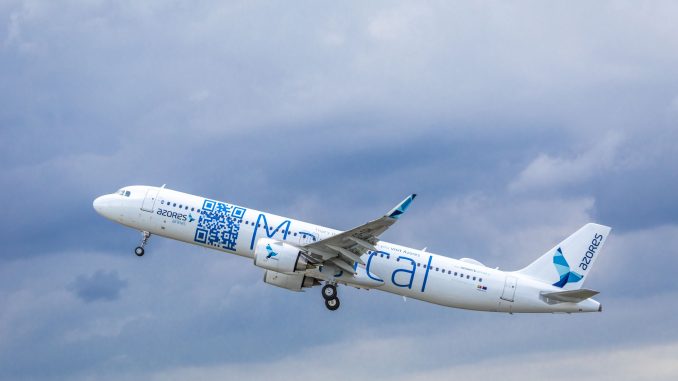 Azores Airlines became the latest long-range A321 operator as its first aircraft, CS-TSH, was delivered from Airbus' assembly line in Hamburg. The carrier, based at the Portuguese Atlantic island of Arcipielago, will operate a fleet of three A321LRs to support the carrier's expansion strategy connecting the Azores Islands from its base in the city of Ponta Delgada with more destinations across Europe and North America.
Azores' A321LR is configured with 190 seats in a two-class configuration. Business class seats 16 passengers in a standard 2-2 configuration, while economy features 174 seats. The new jet, powered by CFM LEAP 1A engines, provides airlines with an extended range of 4,000 nautical miles and the flexibility to access new and further markets with single-aisle aircraft.
The new aircraft will replace the airline's three aging A310s which were taken out of service in October of last year and join Azores Airlines existing fleet of two A321neos, three A320-200s and six Bombardier Q200/Q400 turboprop aircraft.
For Azores Airlines, the extended range can provide access to more cities in North America, Europe and Northern Brazil. The airline currently flies to two North American cities, with flights to Boston and Toronto, both hosting sizable Azores diasporas. Towards the east, the airline offers year-round services to London and Frankfurt, as well as domestic services to Lisbon and Porto along with intra-Island flights with Turboprop aircraft.
Additionally, Azores Airlines offers seasonal services to Oakland using leased wide-body aircraft, due to the important Azores community in California. Although this route could be potentially covered by the oncoming A321XLR, with deliveries commencing in 2023, it is unclear if the carrier will go for the extra long version of the A321.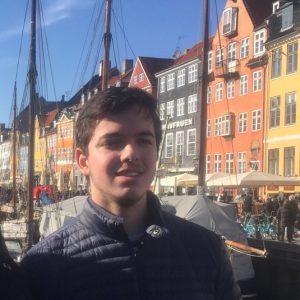 As a geography nerd, Jose has always been fascinated by the complexities of the airline industry and its ability to bring the world closer together. Born and raised in Peru, now studying in the UK. he has travelled around America, Europe and South East Asia. His favorite aircraft is the Boeing 767-300, which he has flown many times during his childhood; although now the A350 is slowly growing up on him.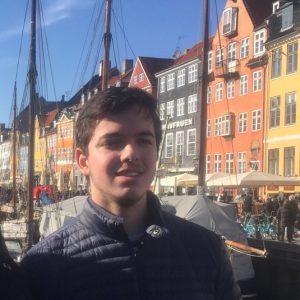 Latest posts by Jose Antonio Payet (see all)