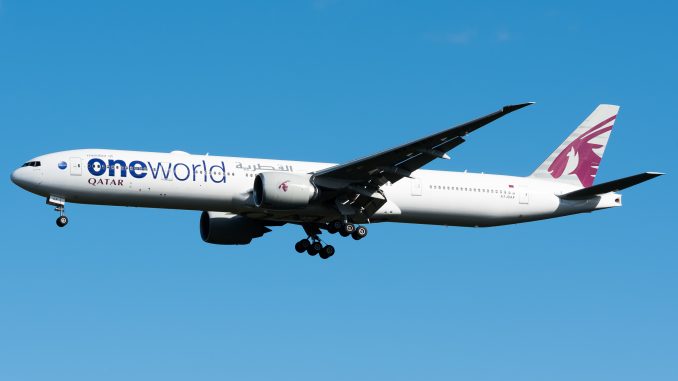 An aviation article many years ago suggested that you do not make money running an airline; you make money selling things to airlines. This statement was very true at the time. Many stakeholders like airports, aircraft manufacturers, and global distribution systems made money while airlines were struggling.
A fundamental change in the way airlines do business took place between 1999 and 2001 with the creation of large airline alliances. It was a moment to create key survival strategies to generate more revenue.
Global Coverage and Cost Reduction
Though we have seen many new nonstop flights created in the last few years, it is important to understand that many of these routes are feasible because they also offer a possibility for connections at the destination. This is when a good airline partner plays an important role. Today, global coverage has become an important marketing instrument for airlines, especially to attract the corporate segment. Airlines need feeder airlines to maximize the load of their airplanes and maybe attract passengers paying a higher fare.
Alliances can benefit through a stronger market presence, share of knowledge and experience, and better use of resources like ramp equipment, check-in counters and gates. For one, the great benefits is an increase in network coverage. Through an agreement, an airline can offer destinations not covered by its fleet through another airline's flight. This helps to keep a customer that otherwise would go to a competitor to find a flight to their desired destination.
The increase in network coverage may help the airline to become more competitive and attract more traffic and revenue. Another important benefit is cost savings. Very often, we see airlines exchanging handling on its hubs. A U.S. airline can benefit from handling in Europe by a European airline meanwhile it offers the same handling in the U.S.
Most of the cost reduction possibilities is in labor costs in areas like maintenance, ground handling or flight operations. A third benefit from airline alliances is the exchange of information in better management practices. A smaller and younger airline can benefit from a larger and more experienced airline through training exchange.
In recent years, airlines in a considerable better financial situation have invested in other carriers buying a stake in the company. The idea is to be able to have a board member influencing the decisions of the other airline and diminish risks. Some airlines may buy large stakes on another airline or sometimes just enough to be able to have one board member in the other airline. The original idea of mere cooperation evolved to control. The question is how much control you want over the other airline and how much you need to buy to avoid risks.
Some national laws still limit the level of alliances and ownership by airlines but the pressure is mounting for more liberalization. The alliances among low-cost airlines could be an interesting development in the future. One thing is for sure, it will be harder and harder to survive alone in the industry.
Peter Biondi has a degree in journalism and a master's degree in airline/airport management from Embry-Riddle Aeronautical University. He is a former professor of Airline Management, Airline Marketing, Airport Management, Aviation safety, and Introduction to the Aviation Industry. He is an IATA instructor in airline business foundation. He has worked as an aviation consultant, analyst, researcher, journalist and professor. His professional experience includes Varig – Brazilian Airlines, KLM, and British Airways. Before moving to the US, he lived in Europe and South America. He is fluent in English, Spanish, Portuguese, French and Italian.
Latest posts by Peter Biondi (see all)