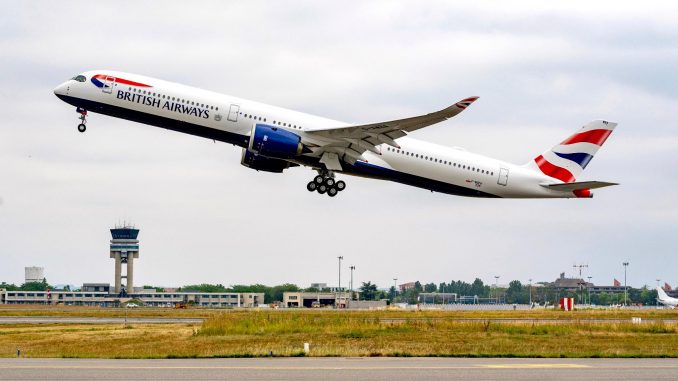 British Airways took delivery of their first A350-1000 from Airbus on Saturday, albeit a little later than initially planned.
Touching down just before 2:00 p.m. G-XWBA, the first of 18 ordered by the United Kingdom's flag carrier, arrived at its new home at Heathrow Airport after conducting crew training in Chateauroux, France, following the hand over from Airbus at their headquarters in Toulouse this morning.
British Airways A350-1000 Landing (G-XWBA)

Watch the moment as G-XWBA, the first of eighteen A350-1000s we have on order, touches down at her new Heathrow Airport home. Welcome to the fleet!Find out more about our newest aircraft, including where it will operate to, here: http://ba.uk/zI0sN2

Posted by British Airways on Saturday, July 27, 2019
The delivery was planned to take place a day earlier on Friday, July 26 with a special event marking the newest arrival to the airline's fleet, but due to air traffic control issues affecting London airports the delivery was postponed until today, and a spokesperson for the airline confirmed the reason stating:
"As disappointing as it is, we have had to cancel our A350XWB arrival because of disruption at Heathrow affecting all airlines. Our priority is our customers and we can't justify bringing in an empty aircraft with limited slots currently available".
National Air Traffic Services, NATS, had a technical problem which resulted in a reduction of departure and arrival rates at Heathrow. On top of this, extreme temperatures and thunderstorms in the vicinity of London's airspace impacted flights going in and out of the U.K.
— NATS (@NATS) July 26, 2019
In response, British Airways had to cancel a number of flights including the A350 arrival.
The A350 will initially operate the Heathrow to Madrid route from the beginning of August to allow for crew familiarization and training. British Airways confirmed it will then start long haul services to Dubai and Toronto in October before beginning flights to Tel Aviv and Bangalore on either side of the new year.
The remaining 17 deliveries will continue over the next three years with all 18 to be with the airline by the end of 2022.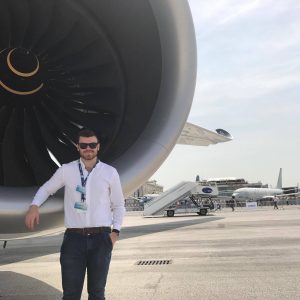 James is a keen aviation enthusiast from the United Kingdom. He has been flying since the age of 13 and today, aged 23, flies the Airbus A319/320 series for one of Europe's largest airlines.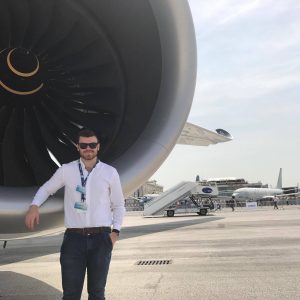 Latest posts by James Dinsdale (see all)