In a long-awaited decision, Air France has selected the Airbus A220-300 to replace its A318/A319 fleet. The company committed to a firm order of 60 aircraft, with an additional 30 purchase options and 30 acquisition rights. September 2021 is the set date of delivery and entry into service.
This aircraft will allow the company to increase its competitiveness by reducing its cost per seat by more than 10 percent compared to the aircraft it will replace. The A220 amenities will offer more spacious seats, larger cabin baggage storage compartments, wide aisles, and onboard WiFi.
With a capacity of 150 seats and an operating range of 2,300 nautical miles, the A220-300 is a logical choice to replace the A318 and A319 on Air France's short and medium haul routes. Also, the aircraft is designed to comply with environmental restrictions, as the A220-300 generates 20 percent less CO2 emissions than comparable aircraft in its class, and is twice as quiet.
Au Revoir, A380
While expected, the carrier anticipates the retirement date of the entire A380 fleet to be sometime in 2022.
The company said in a statement, "Keeping this aircraft in the fleet would involve significant costs, while the aircraft program was suspended by Airbus earlier in 2019."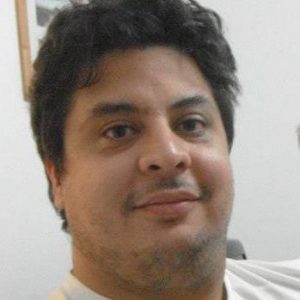 Since a little kid, Pablo set his passions in order: aviation, soccer, and everything else. He has traveled to various destinations throughout South America, Asia, and Europe.

Technology and systems expert, occasional spotter, not-so-dynamic midfielder, blogger, husband, father of three cats; he believes that Latin America's aviation industry past, present, and future offer a lot of stories to be told.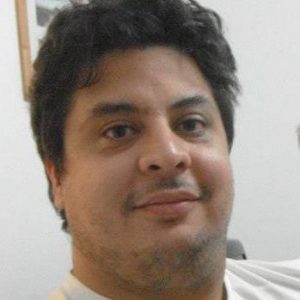 Latest posts by Pablo Diaz (see all)