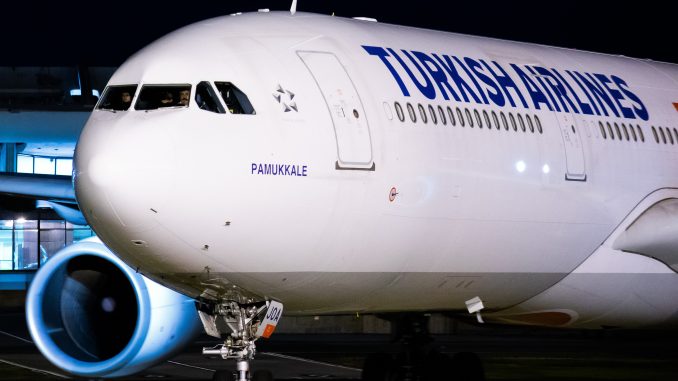 Turkey's flag carrier Turkish Airlines commenced a new codeshare partnership today with Thailand's Bangkok Airways. With Turkish being the only airline to connect the two countries, it is hoped that the new codeshare will provide passengers with convenient connections from Turkey to within Thailand and Southeast Asia.
The agreement covers 16 of Bangkok Airways' routes including both domestic routes within Thailand and international routes. Two routes of interest covered by the codeshare are the domestic Bangkok and Samui to Phuket routes as Phuket is a popular Thai tourist destination for international visitors. The new codeshare will help people from more places around the world access Phuket.
In addition to the 16 routes currently covered by the codeshare, two more routes are pending government approval, Bangkok-Phnom Penh, Cambodia and Bangkok-Siem Reap, Cambodia, routes. This helps Cambodia to become better connected with Europe as there are currently no nonstop flights between the country and the European continent.
Bilal Ekşi, Turkish Airlines' general manager, said in a statement about the agreement: "Turkish Airlines is pleased to strengthen the long-lasting commercial cooperation with Bangkok Airways by expanding it with a codeshare agreement. As one of the important gateways to Asia Pacific in the region, our passengers will benefit and enjoy greater convenience when connecting to popular Thailand domestic destinations as well as other neighbouring exciting travel destinations via Bangkok."
In addition, the President of Bangkok Airways Puttipong Prasarttong-Osoth said "Bangkok Airways is very pleased to work with Turkish Airlines, a leading international airline as the codeshare partner to strengthen our respective route networks. This will offer business and leisure travellers enhanced connectivity and seamless access while travelling in Thailand and our neighbouring countries. Moreover, Turkish Airlines' passengers travelling on Bangkok Airways will enjoy the boutique airline's unparalleled services such as lounge access and in-flight meal."
Just next week, Turkish Airlines will be increasing the frequency of its Bangkok services from two daily flights to three by adding a new Airbus A330-300 service on to the daily schedule. Additionally, the airline will also be upgrading its Istanbul to Phuket service to daily from September up from six times per week, also be operated by the A330-300.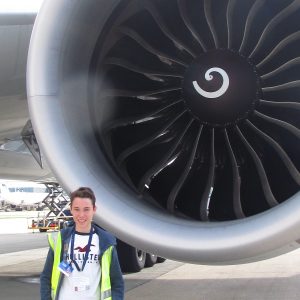 Connor has been in love with flying since the first time he boarded a plane when he was 5 years old. He loves all things aviation, and he hopes to make that his full time career in the future.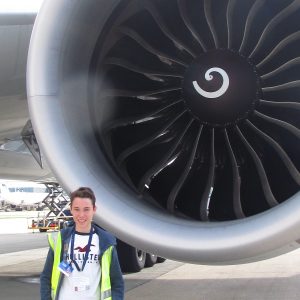 Latest posts by Connor Sadler (see all)