It has been a busy week for American Airlines with regards to new routes. The carrier has just announced new international destinations including Casablanca, Krakow, Prague and Tel Aviv.
American will become the only U.S. carrier to provide a nonstop service to Morocco when its route is finally open on June 4, 2020. The service will be operated three times per week on a Boeing 757 from Philadelphia.
"Our customers and team members have been asking when we're going to start service to Africa, and I couldn't be more pleased to make this announcement for service beginning in 2020," said Vasu Raja, American's Vice President of Network and Schedule Planning in a press release.
"We look forward to working with Royal Air Maroc when they join Oneworld in January, which will allow for even more connections further into Africa to places like Marrakech, Lagos, and Accra. This is only the beginning," Raja added.
Regarding Eastern Europe, the company announced the opening of a route to Krakow, Poland, and the expansion of its services to Prague, capital of the Czech Republic and Budapest, in Hungary. All three routes will be operated by a Boeing 787-8.
Both Poland and the Czech Republic routes will have five weekly flights, while Budapest will be served four times per week starting next May.
The largest Dreamliner in American's fleet, the 787-9, will be operating the reinstated service to Israel. American is adding three weekly flights from Dallas/Fort Worth, its largest hub. Starting next October, the expanded service will allow U.S. domestic passengers to avoid a stop and to be able to reach Tel Aviv with a single connection on a three-times a week, year-round schedule.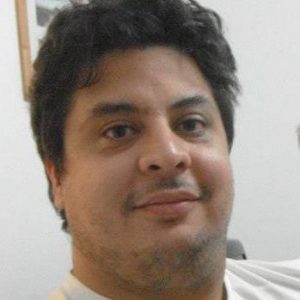 Since a little kid, Pablo set his passions in order: aviation, soccer, and everything else. He has traveled to various destinations throughout South America, Asia, and Europe.

Technology and systems expert, occasional spotter, not-so-dynamic midfielder, blogger, husband, father of three cats; he believes that Latin America's aviation industry past, present, and future offer a lot of stories to be told.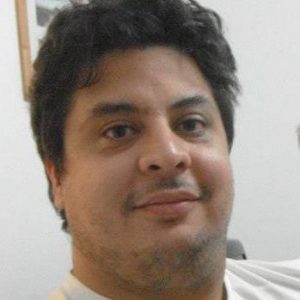 Latest posts by Pablo Diaz (see all)