On Aug. 27, Air France's first Airbus A350-900 performed its maiden flight around the builder's factory in Toulouse, France. The twin-engine widebody aircraft, which bears the manufacturer's serial number MSN331 and the factory registration F-WZFN, flew for a little over three hours. This first aircraft is set to be delivered next September, with 27 additional aircraft to be received until 2023.
A few months ago, KLM and Air France swapped long-haul aircraft orders in order to achieve a better fleet integration. Seven A350s that KLM had ordered will be operated by Air France while the six Boeing 787 that Air France has not yet received will join KLM. The operation will allow the French carrier to operate 28 A350s and 10 787s, while its partner will operate 27 Dreamliners.
The possibility of a seamless transition from A330 to A350 by taking advantage of the Common Type Rating has been key for the swap.  The aircraft configuration will include 34 seats in Business Class with direct aisle access,  24 Premium Economy seats and 266 seats in Economy.
The aircraft will commence international service operating the Paris to Bali-toIvory Coast route from Sept. 23. This will allow time crews and ground personnel to familiarize themselves with the new aircraft type. In March 2020 the A350 will begin flying the Seoul route.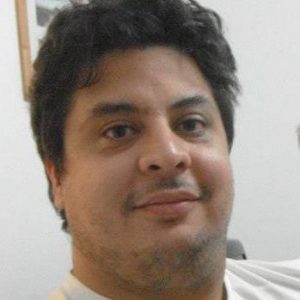 Since a little kid, Pablo set his passions in order: aviation, soccer, and everything else. He has traveled to various destinations throughout South America, Asia, and Europe.

Technology and systems expert, occasional spotter, not-so-dynamic midfielder, blogger, husband, father of three cats; he believes that Latin America's aviation industry past, present, and future offer a lot of stories to be told.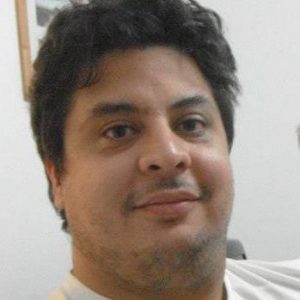 Latest posts by Pablo Diaz (see all)