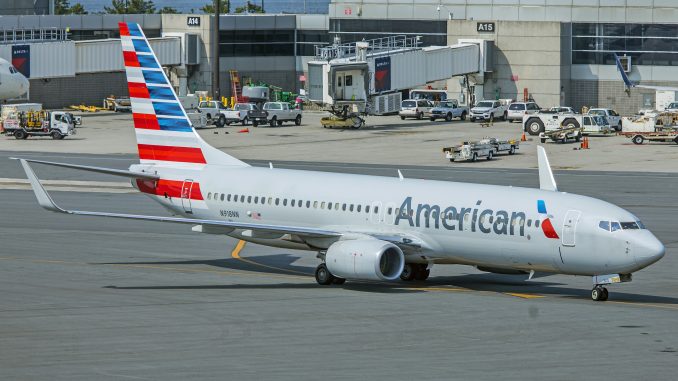 I love frequent flyer programs. Honestly, it may be safer to say I love all of the debate and discussion they create. Whether it's about how to achieve an airline's highest level of status for as cheap as possible or whether the rewards are actually worth the cost, I could talk for days about the troubled, yet sometimes beautiful world that are airline frequent flyer programs.
That's why I found a USA Today article that poses the question of if the time has come to get rid of frequent flyer programs so compelling. It's an interesting idea, for sure, especially as the spread between the riches of premium cabins and the comparatively sardine can-like economy classes continues to widen.
That said, I don't see global frequent flyer programs suddenly vanishing without a trace, so I thought it would be worthwhile to ask another question: Is it worth it for the average traveler to join a frequent flyer program?
To put it simply, I believe the answer is no.
That's not to say I think nobody should be a part of a frequent flyer program. I just think those who do should really only be those who fall into a few key categories.
First, are the real frequent flyers. By that, I mean those who travel consistently and/or travel long distances, whether for business or leisure. Even if they spread their business to whatever airline is the cheapest, it's more likely than not someone notching tens of thousands of airline miles each year will eventually manage to accrue at least some sort of menial status (think AAdvantage Gold or Delta's Medallion Silver). And if that — along with a free checked bag and early access to priority seating — just happens to work out, all the better for them.
Second, are the hub captives. For example, I will fully endorse anyone and everyone living in the Charlotte, N.C. area becoming a full-fledged American Airlines devotee. After all, as of last year, the airline controlled over 90 percent of the seats into and out of its North Carolina hub.
And if you're going to be forced to fly the airline that is consistently rated the third-best of the three U.S. legacy carriers, you might as well earn some miles for it! And of course, I say that with love, as I was until recently Dallas/Fort Worth-based AAdvantage fanboy.
Other than that, I think it has become increasingly more difficult to justify anyone becoming beholden to one particular airline through a loyalty program, especially your typical "average traveler."
While the Department of Transportation says over 1 billion travelers took to the skies from U.S. airports last year, those numbers are still increasingly skewed toward the top of the chart.
To put it plainly, the typical U.S. flyer is never going to notch up more than a few roundtrip itineraries in any given year. And when the time comes to book those flights, it's never going to be worth the time and energy spent worrying about anything other than which airline offers the cheapest flights.
That's because, to be honest, those couple thousand AAdvantage miles aren't going to do a lot for you. In fact, they'll likely do even less when the total is finally enough to redeem for a domestic economy class ticket than they would today. And over time, the cost to accrue them is likely only going to keep increasing as the cost of air travel will likely go in the opposite direction.
Gone are the days when the frequent flyer program made the airline. And today, while it might not be worth it for most to go out of their way to seek out an airline because of the allure of the free flight, the day where that turns around could very well be on the horizon.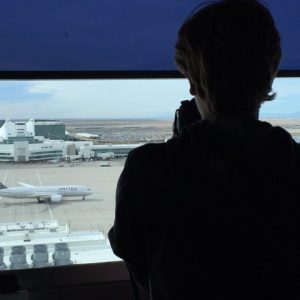 When he was just six months old, Parker took his first flight. From that point, he was destined to love aviation. His mom worked for Southwest Airlines much of his family have been frequent flyers on American Airlines for years, just as Parker is now. In 2015, Parker, inspired by aviation accounts on Instagram, decided to create an account of his own, and he hasn't stopped spotting since. On top of that, Parker has been writing for his school paper since his freshman year and has been writing and doing photography work for AirlineGeeks since August 2016.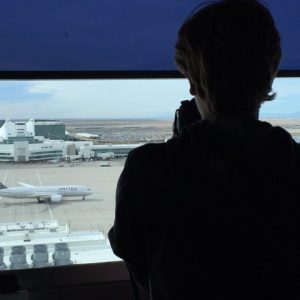 Latest posts by Parker Davis (see all)