IAG announced the purchase of Air Europa for a value of one billion euros. The holding company of Iberia, British Airways, Aer Lingus, Vueling, and Level said that the operation "offers significant potential synergies in terms of costs and revenues."
IAG informed that the acquisition should be completed in the second half of 2020 and that it has agreed to pay a cancellation fee of 40 million euros in the event that the relevant regulatory authorizations are not obtained and that one of the parties decides to cancel the agreement.
The Air Europa brand will initially be retained and will continue to be an autonomous revenue center within Iberia. "This operation is of great strategic importance for the Madrid hub that, in recent years, had lagged behind other European hubs," said Iberia CEO Luis Gallego in a statement. With this the group seeks to position Madrid as a massive European hub, thus competing with airports like Amsterdam (Schiphol), Frankfurt, London (Heathrow) and Paris (Charles de Gaulle).
Currently, the combined fleet of Iberia and Air Europa, including its subsidiaries Iberia Regional, Air Nostrum, Iberia Express and Air Europa Express, is comprised of 223 aircraft, plus a combined 79 aircraft order backlog.
Iberia, together with Iberia Regional / Air Nostrum and Iberia Express offer 89 destinations in Africa, the Americas, the Caribbean, Asia and Europe. Meanwhile, Air Europa and Air Europa Express offer 69 destinations in North Africa, the Americas, the Caribbean and Europe.
Regarding the Atlantic routes, one of the main objectives of the new acquisition, both companies offer 34 destinations, with double service at 23. In addition, the transatlantic offerings of British Airways and LEVEL must be added.
IAG expects to integrate the AVIOS loyalty program, reciprocal codeshares within the group and the global revision of the programming by 2025 to maximize the synergy of the two operations.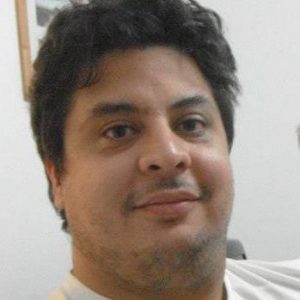 Since a little kid, Pablo set his passions in order: aviation, soccer, and everything else. He has traveled to various destinations throughout South America, Asia, and Europe.

Technology and systems expert, occasional spotter, not-so-dynamic midfielder, blogger, husband, father of three cats; he believes that Latin America's aviation industry past, present, and future offer a lot of stories to be told.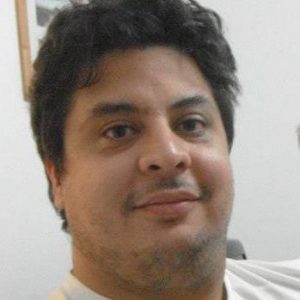 Latest posts by Pablo Diaz (see all)