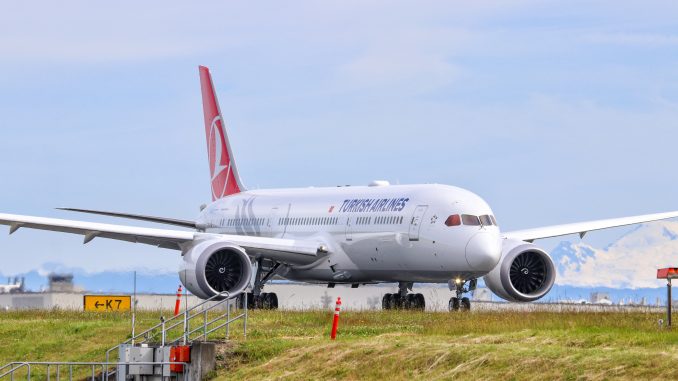 Turkish Airlines is celebrating its 20th anniversary of operating flights to China by adding the city of Xi'an to its route network. The airline – which already serves Beijing, Shanghai and Guangzhou – is to become the second European airline to fly to Xi'an by the end of this year after announcing service earlier this week.
The route is scheduled to operate year-round with services starting before the new year on a three times per week basis with a gradual increase in frequency when Turkish's summer 2020 schedule begins. When services begin on the route, the airline will operate 24 weekly flights to China.
The intention to launch the route was announced after Turkish Airlines' Chairman of the Board and the Executive Committee M. İlker Aycı, and Secretary of the Shaanxi Province Party Committee Hu Heping signed an agreement to launch the route at a meeting together earlier this week. A date for the inaugural service is still to be announced, as well as the aircraft type and the days and times of the week on which the flight will operate.
"We expect that the Xi'an flights will contribute to the tourism, trade, culture and economy connections between the two countries," said Aycı. "I believe that the transportation bridge built by us will facilitate positive developments beneficial to both communities that have relations deeply rooted in history."
The only other European airline to serve Xi'an's Xianyang Airport is Finnair, which has operated a seasonal service from Helsinki since June 2013. Other European destinations on offer from the airport include Lisbon with Beijing Capital Airlines; Madrid and Moscow with China Eastern Airlines; London with Tianjin Airlines and Paris and Rome with Hainan Airlines, which also operates to Los Angeles from Xi'an – the only direct service to North America from the city.
Turkish Airlines first started service to China in 1999 with a route between Istanbul and Beijing and now operates daily to its current mainland destinations as well as to Taipei. In addition, the airline serves Hong Kong six times per week.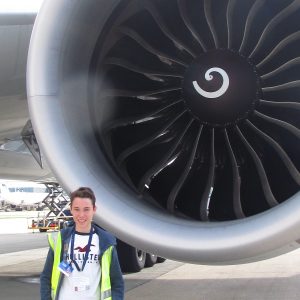 Connor has been in love with flying since the first time he boarded a plane when he was 5 years old. He loves all things aviation, and he hopes to make that his full time career in the future.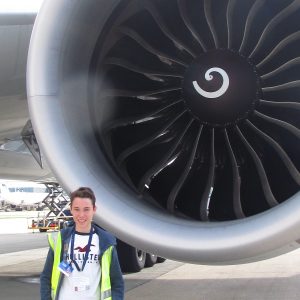 Latest posts by Connor Sadler (see all)