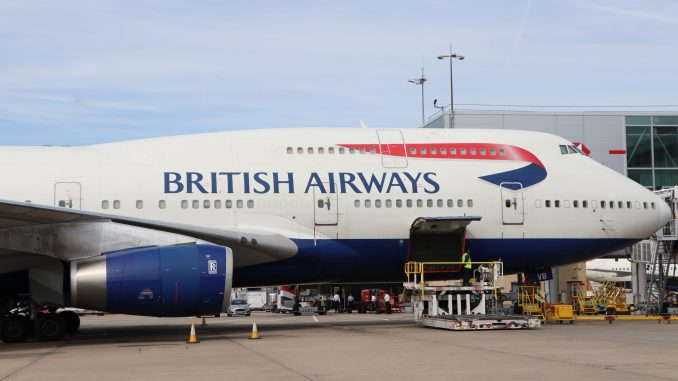 British Airways was affected on Wednesday night by an undisclosed 'technical issue' which resulted in a disruption to the airline's schedule with flight delays and cancellations.
A statement from the airline said: "Our teams are working hard to resolve a technical issue which is affecting some of our flights, and we have rebooked customers onto alternative flights and offered hotel accommodation where they have been unable to continue their journeys last night. We are very sorry for the disruption to their travel plans."
The Financial Times reported that some passengers were facing delays of up to 22 hours with services from the U.S., Asia and Africa into both Heathrow and Gatwick Airports affected. The knock-on effects of the disruption resulted in delays throughout Thursday but the airline reassured customers that a full schedule would operate.
Though the British flag carrier has not disclosed the nature of the technical issue nor the number of flights affected, Wednesday's disruption follows an IT disruption in August which resulted in the cancellation of 100 flights. The airline was also forced to rework its schedule in September, canceling 2,000 flights, due to an acrimonious pilot strike which has seen parent company International Airlines Group disclose a 7 percent drop in operating profit for the 3 month period through to Sept. 30.
British Airways was also the subject of a finding by the United Kingdom's Information Commissioner's Office (ICO) in July which saw the airline given a record £183 million fine for a data breach of its IT infrastructure in 2018. The breach of the airline's website, which was estimated to have affected over 500,000 customers, was reported at the time to have involved the interception of passenger names, email addresses and credit card information.
The hack brought British Airways' IT governance into the spotlight as Wired magazine detailed that there had been no updates of a specific third-party Javascript since 2012, even though the vulnerability of an element of that script was well-known. Last month, the U.K. High Court determined that those passengers affected by the breach now had a 15-month window to join group litigation to sue the airline.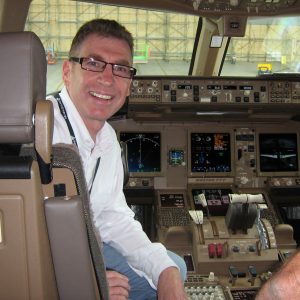 John has always had a passion for aviation and through a career with Air New Zealand has gained a strong understanding of aviation operations and the strategic nature of the industry. During his career with the airline, John held multiple leadership roles and was involved in projects such as the introduction of both the 777-200 and -300 type aircraft and the development of the IFE for the 777-300. He was also part of a small team who created and published the internal communications magazines for Air New Zealand's pilots, cabin crew and ground staff balancing a mix of corporate and social content.

John is educated to postgraduate level achieving a masters degree with Distinction in Airline and Airport Management. John is currently the course director of an undergraduate commercial pilot training programme at a leading London university. In addition he is contracted as an external instructor for IATA (International Air Transport Association) and a member of the Heathrow Community Fund's 'Communities for Tomorrow' panel.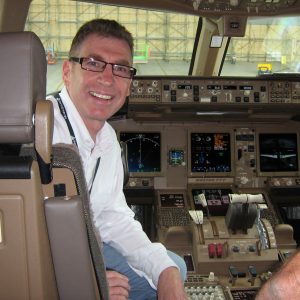 Latest posts by John Flett (see all)