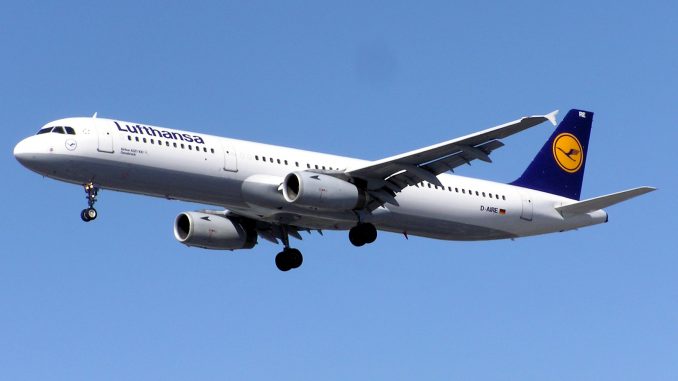 After an intense, five days of negotiation, Lufthansa, and its sparring partner Cockpit, the pilots union, concluded their debate. During a 24-hour long period that lasted well into Saturday morning, no equal ground could be found, leaving both sides without a final resolution on a new contract. Both parties seem to struggle coming to an agreement on several points including working conditions, early retirements and their pension scheme.
Cockpit has a clear policy on the age limit for cockpit crew members, stating it's view in several key areas. These points focus on not deploying pilots over the age of 60, as well as pilots between the ages of 50 and 55 should be offered an "appropriate transition pension". This policy was put into effect in 1999, and the union states it must be enforced by all political and legal means. After thorough negotiation, little progress continues to be made.
Last month the cabin crew union, UFO, concluded its deals with Lufthansa on over 20 different subjects, including the magnitude of the pensions and the transition period before full retirement, just like Cockpit is negotiating on now. Having to let go of some of the employment benefits, the cabin crew agreed in return for more employment security and flexibility.
Back in April and September of 2014, the pilot union staged nationwide strikes, canceling hundreds of flights in a matter of several days. In 2015 more strikes followed, costing the company over €230,000 in that year alone.
Earlier this week, CEO and Chairman of the Executive Board of Lufthansa, Carsten Spohr, announced "Our industry has to prepare for a difficult second half-year. We expect the high pricing pressure to continue. This is why we will push on our efficiency increases even more consistently." Both Lufthansa and Cockpit are obliged to remain silent until further negotiations later this week.
AirlineGeeks.com began in February, 2013 as a one-man (er… teenager, rather) show. Since then, we've grown to have 20 active team members, and yes, we're still growing. Some of us are looking to work in the aviation industry as professionals when we grow older. Some of us are still trying to decide what we want to do. That's okay though, because we're all here for the same reason: we love the airlines. We're the youngest team of airline industry journalists out there.
Latest posts by AirlineGeeks.com Staff (see all)