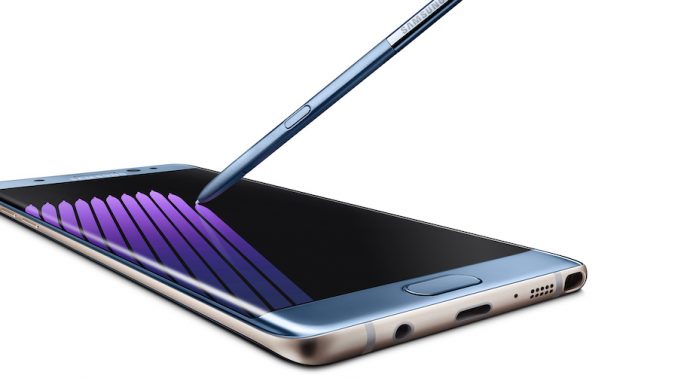 The Federal Aviation Administration has issued a general guidance to airlines regarding the rules of carrying "recalled or defective lithium devices" both in the cabin and in the cargo hold following the recall of the Samsung Galaxy Note 7.
According to an FAA press release, "U.S. hazardous material regulations prohibit air cargo shipments of recalled or defective lithium batteries and lithium battery-powered devices, and passengers may not turn on or charge the devices when they carry them on board a plane."
This also means passengers are prohibited from leaving their Note 7s in checked baggage and must turn off any features that could lead to any activation, even unintentional, including alarms and other notifications.
Two U.S. airlines, United and Virgin America, have said they will make announcements regarding the phones on each flight, while others have simply said they will comply with the issued directive. Three international airlines, Singapore Airlines, Qantas, and Virgin Australia, have already banned the phone onboard and continue to make announcements on their flights.
Various experts have suggested this ban will be much harder to enforce than other banned items. For example, it was easier for ticketing agents to check for personal hoverboards, banned earlier this year for lithium battery fires, than it will likely be to check for one of many smartphones on the market.
As a result, the hope is that passengers will police themselves. Whether that means leaving their phones off onboard or trading in their Note 7.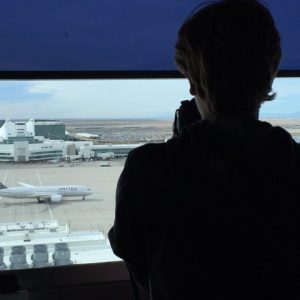 When he was just six months old, Parker took his first flight. From that point, he was destined to love aviation. His mom worked for Southwest Airlines much of his family have been frequent flyers on American Airlines for years, just as Parker is now. In 2015, Parker, inspired by aviation accounts on Instagram, decided to create an account of his own, and he hasn't stopped spotting since. On top of that, Parker has been writing for his school paper since his freshman year and has been writing and doing photography work for AirlineGeeks since August 2016.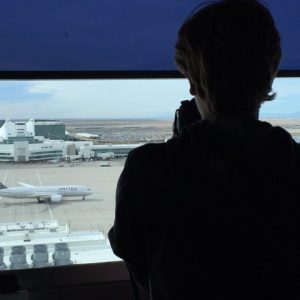 Latest posts by Parker Davis (see all)