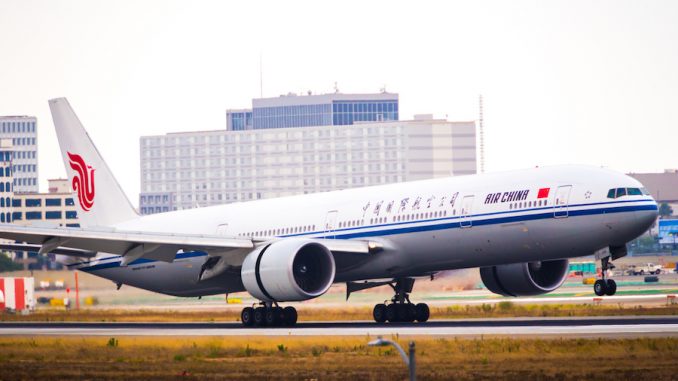 The Chinese aviation market changes rapidly. More flights, a greater demand for experienced pilots, and a recent change to English as the main radio language all depict the uniqueness and size of the market. This week Wang Zhinqing, Deputy Administrator of CAAC, released several new plans.
The focus of these plans are to open the market by improving the overall government facilitation. His goal is to create a regional air transport market at an advanced level. On the CAAC's website the following suggestions were published.
First, by opening the air transport market between China and other Central Asian countries the CAAC hopes to create a liberalization model that works to the advantage of both parties. While this might require amending aviation policies between China and other Central Asian countries, they aim to create mutual benefits. The two hub airports in Urumqi and Xi'an will serve as trial bases.
Second, by simplifying the route approval procedures for Central Asia they hope to encourage businesses to invest in the regional market. Making it easier to start new routes would greatly benefit the market and would further strengthen the development of regional aviation.
Lastly, by making visa application more convenient, CAAC hopes to improve the facilitation of air transport. Countries that actively use these visa facilities should be given the chance to adapt their regulations for making visa application easier and more efficient.
The Chinese government is also currently working to restructure the regulations for ticket prices. Their goal is to improve efficiency and service level in domestic markets. Ticket prices should eventually start competing with the prices for long range high-speed train travel. In January, China adopted a regulation that allowed Air China and China Eastern Airlines free ticket price determination, making it the first step in price flexibility.
AirlineGeeks.com began in February, 2013 as a one-man (er… teenager, rather) show. Since then, we've grown to have 20 active team members, and yes, we're still growing. Some of us are looking to work in the aviation industry as professionals when we grow older. Some of us are still trying to decide what we want to do. That's okay though, because we're all here for the same reason: we love the airlines. We're the youngest team of airline industry journalists out there.
Latest posts by AirlineGeeks.com Staff (see all)