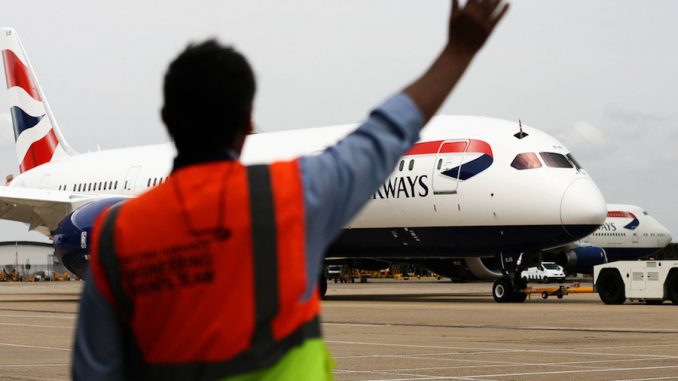 The UK flag-carrier British Airways has announced a new service to New Orleans, USA, which will begin on March 27th, 2017. The new route will be assigned to the growing Boeing 787-8 destination list, which currently serves several North American airports including Philadelphia, Newark, Baltimore, Montreal, and Calgary. This isn't the first time the airline has served this city-pair. British Airways used to fly this route using a Lockheed L-1011 TriStar, which would stop off in New Orleans before continuing to New Mexico in the early 1980s.
The flights will operate 4 times a week on Mondays, Wednesdays, Fridays and Saturdays. The Dreamliner service will depart Heathrow at 15:40 for a 19:40 arrival at Louis Armstrong New Orleans Airport, with the return scheduled for a 21:10 departure arriving in London the following morning at noon (all times local).
Jazz up your life!! We'll begin flights between #London & #NewOrleans from 27 March 2017. Discover more https://t.co/XvGOLNgtI1 #NOLA pic.twitter.com/h5K892yCr7

— British Airways (@British_Airways) October 20, 2016
The aircraft will accommodate 214 customers across three cabins, including 154 seats in World Traveller (economy), 25 seats in World Traveller Plus (premium economy), and 35 seats in Club World (business).
Mayor Landrieu welcomed the announcement saying, "For years, we have pursued bringing more direct international flights to Armstrong Airport, and with the addition of British Airways, it's clear our hard work is paying off," New Orleans Mayor Mitch Landrieu said "Now, travelling from London to New Orleans and likewise from New Orleans abroad will be more economical and save time, unleashing new economic ties and cultural exchanges for our region's businesses. Nonstop flights to London open a gateway to new international markets that will create jobs and new opportunity. In advance of our city's tricentennial in 2018 and the opening of new North Terminal project, New Orleans is poised for big things as we welcome more travelers from around the world to our world-class city."
Also commenting on the new route was Gov. John Bel Edwards who added, "Reconnecting New Orleans and London with nonstop flights makes perfect business and tourism sense for our state."
Another non-stop transatlantic service will commence next year with Condor connecting the Southern state with Frankfurt, Germany, from May 3rd 2017 on a seasonal basis. This route was announced in June.
"We are delighted to be adding New Orleans to the British Airways global network," said Simon Brooks, Senior Vice President, Sales for British Airways. "It's such a vibrant city and like London, it boasts an iconic music and arts scene. I'm sure it will be a big hit with British visitors. We are also pleased to be connecting our two cities as developing technology hubs and look forward to increased business opportunities as a result of the new service."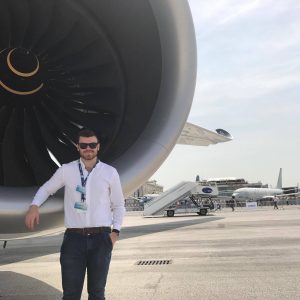 James is a keen aviation enthusiast from the United Kingdom. He has been flying since the age of 13 and today, aged 23, flies the Airbus A319/320 series for one of Europe's largest airlines.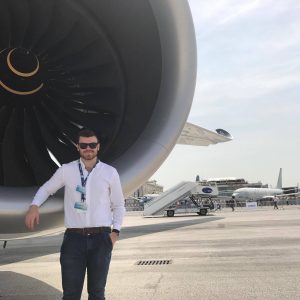 Latest posts by James Dinsdale (see all)