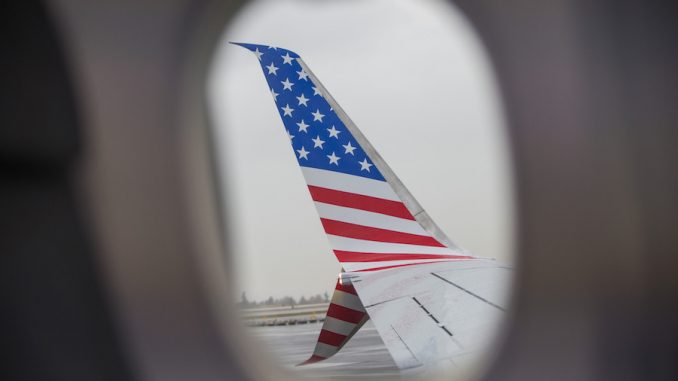 Seattle-based Alaska Air debuted its newest special livery Wednesday with a 737-900ER called "Honoring Those Who Serve." The aircraft serves as a tribute to the men and women of the United States armed forces and their families.
Many U.S. carriers not only provide travel for everyday civilians but also to veterans and active duty service members and the new livery, designed by some of Alaska's team, is a small but gracious way to say "Thank You."
The airline employs over 1,400 veterans, including several pilots.
The new livery includes the phrase "Honoring Those Who Serve" as well as a quote from President Calvin Coolidge and a five star medallion representing the branches of the military. A unique piece of the livery is the crest next to the cargo door representing the Alaska Airlines Fallen Solider Program. This incredible program helps to ensure that service members' remains are treated with respect when being transported onboard the aircraft.
This dedicated aircraft will begin service this week throughout Alaska Airlines' 104 destinations with the tail number N265AK. 
*All photos provided by Alaska Air

Shane started as an airline geek on the first day that his mother brought him to work with her as a kid at Dulles Airport. Visiting the ground control tower, driving out on the ramp, and even sitting in the engines, he knew this was something awesome. After learning all the aircraft types and collecting countless model planes, he was addicted. After college, Shane worked at the FAA command center and gained in-depth knowledge of the industry he already loved. For over 5 years, he has worked mainly in Information Technology with the Department of Defense and various military organizations, however continues to grow his passion for aviation and the world of flying. Still today he can't go to the airport without staring out towards the runway or look up to the sounds of something overhead.

Latest posts by Shane Piper (see all)