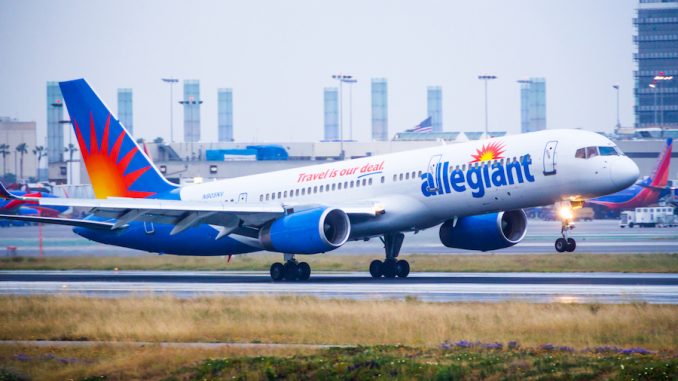 Earlier this year, we published a story about the safety culture at Allegiant and an FAA investigation into the airline and their maintenance practices. At the time in which the story was published, the FAA had just begun their investigation into the airline and their safety record. 
That investigation was completed earlier in the summer and found no major issues or flaws with the carrier and issued no penalties. 
Earlier this month, The Tampa Bay Times published the results of an investigation of both the FAA's actions and of Allegiant's. Based on their findings, not only was the FAA failing to act on the obvious safety defects at Allegiant, but also failing in their duty to keep America's skies safe.
When Valujet 592 crashed into the Florida Everglades, the investigators found that the FAA left Valujet to self-monitor its maintenance program. After the accident, the NTSB recommended that the FAA begins strictly enforcing and monitoring practices of airlines, but particularly low-cost carriers. The organization spent 15 years and millions of dollars investing in a new system to monitor airlines, however, the system never worked properly and two years ago the FAA switched back to their old ways of allowing airlines to internally police themselves.
On an even more troubling note, the FAA has been allowing Allegiant to review their own maintenance incidents with little oversight from the organization. Investigations by Allegiant have found that their maintenance contractor, AAR, has been responsible for multiple incidents and emergency landings within the airline, though they remain as Allegiant's primary maintenance provider.
Furthermore, the FAA's interim inspector in charge of monitoring Allegiant's maintenance program retired in 2015. He was immediately hired by Allegiant to work as a manager of regulatory compliance. In addition, Allegiant also fired a captain after he ordered an evacuation when an emergency landing at St. Petersburg/Clearwater International Airport occurred.
The airline claimed that the evacuation was completely unwarranted as the reason for the firing and it did not receive any FAA review or investigation.
The results of the FAA review of Allegiant and the acts of the airline itself highlights a complete lack of a safety culture within the carrier's operations and that the FAA is letting this behavior slide. Often the FAA is coined as a "tombstone agency" for only reacting once an accident has occurred. Hopefully, sufficient oversight and prevention will soon take place to ensure that this term does not have to be used again.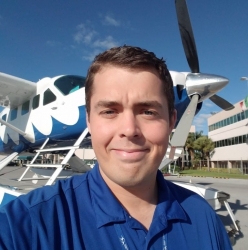 Daniel has always had aviation in his life; from moving to the United States when he was two, to family vacations across the U.S., and back to his native England. He currently resides in South Florida and attends Nova Southeastern University, studying Human Factors in Aviation. Daniel has his Commercial Certificate for both land and sea, and hopes to one day join the major airlines.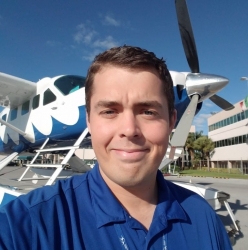 Latest posts by Daniel Morley (see all)