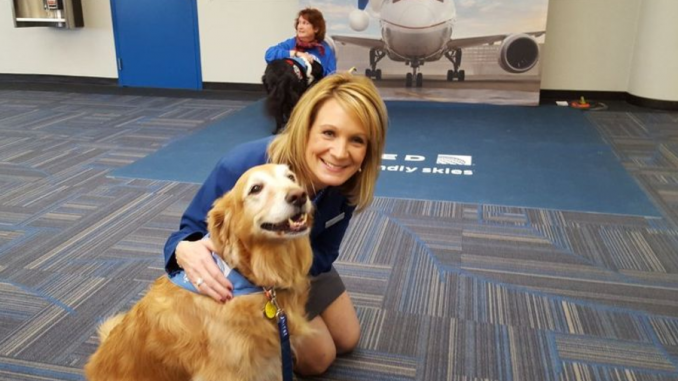 I was recently on a two-hour domestic flight aboard a major U.S. carrier out of Eagle County Regional Airport in Colorado. The airport sees a lot of pets pass through, as owners want to bring their furry family members along for their weeklong ski vacations. A family member traveling with me was sitting right next to a woman with her relatively large dog, who was spilling into her legroom and also into the aisle. She listened to the woman with the dog lecture her all the way until takeoff about how she had registered her dog to be a so-called "emotional support animal," and how easy it would be for my family member to register hers, too.
Emotional support animals are supposed to be a necessary part of a patient's medical treatment, which is why airlines allow them to travel free of charge with their owners. Many travelers truly need their animals when traveling, meanwhile others seem to be taking advantage of a lack of detailed rules to enable all pets to fly for free. To help prevent fraud, airlines can ask passengers to provide a letter from the doctor treating them that proves they need the animal either at the destination or for the journey there, but that can be bypassed by buying one from a website that claims to have doctors of the sort on staff.
Proponents of the use of phony support animals say this allows them to travel with their pets at no extra cost, and if their pet isn't too big of a nuisance, there shouldn't be an issue. Critics say it punishes those who actually need the animals for travel, owing to an actual condition or something of the sort. However, with so many fake service animals that look real and have the documentation to prove it, where do airlines draw the line?
In short, they can't. There's a very slippery slope when it comes to denying some people the treatment they need, leaving them instead to tolerate those who bring their non-emotional support animals onboard. Delta, in response to questions from the Free Press, said they simply want to help all passengers the best they can, while still ensuring their customers are not put in harm's way.
"Delta complies with the Air Carrier Access Act by allowing customers traveling with emotional support animals or service animals to travel without charge in the cabin," the statement said. "We reserve the right to review each case and make every effort to accommodate our customers' travel needs while also taking into consideration the health and safety of other passengers."
Numerous organizations, especially those which specialize in the training and handling of guide dogs, have been trying to concoct solutions to this problem in recent years, as more and more imposter guide dogs fly for free each day, but as Brian Skewis, executive officer of the California State Board of Guide Dogs for the Blind, told USA Today, it's just not going to be a simple fix because passengers will continue to find a way to get their dogs, cats and other animals into airplane cabins to make their vacation experience easier.
"Everyone agrees there's a problem, but no one has a clear-cut solution," Skewis added.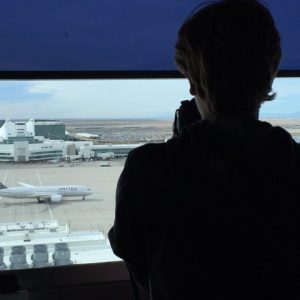 When he was just six months old, Parker took his first flight. From that point, he was destined to love aviation. His mom worked for Southwest Airlines much of his family have been frequent flyers on American Airlines for years, just as Parker is now. In 2015, Parker, inspired by aviation accounts on Instagram, decided to create an account of his own, and he hasn't stopped spotting since. On top of that, Parker has been writing for his school paper since his freshman year and has been writing and doing photography work for AirlineGeeks since August 2016.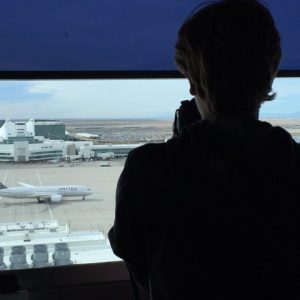 Latest posts by Parker Davis (see all)