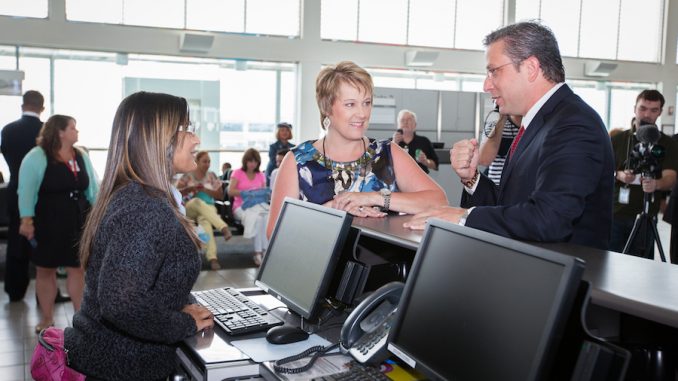 Since 2001, the Communications Workers of America has been a large part of a campaign to prevent violence against flight attendants and other airline and airport workers. On Jan. 5, the office of the Attorney General sent a letter out to congressmen who had expressed concerns that a law passed only gave protections to TSA officers and emergency personnel. The letter stated that the law should and will apply to all workers involved in any sort of security work.
Previously, workers across the country have been able to take little action for acts of violence against them, and the perpetrators would likely go without any serious punishment.
In the letter, sent by Assistant Attorney General Peter Kazik, the office of the Attorney General assured the congressmen that anyone who interferes with anyone performing security duties at the airport will be subject to a fine or a jail sentence not to exceed ten years. He also says local or state authorities may decide to take charge in various instances, in which case the accused may not be charged in a federal court.
Workers across the country were also excited by the Department of Justice's ruling, saying their hope is that, from now on, nobody will have to be exposed to violence at U.S. airports as in years past.
"I feel so proud that telling our stories in DC and in Texas made a difference," said Chris Kress, an American Airlines agent at Dallas-Fort Worth through a CWA-prepared statement. She also stated that, "Now we need to make sure that management backs us up and enforces this."
All of this dates back to 2001, when Congress passed a law making any sort of violence, intimidation or any other sort of "air rage" incident directed at an airline worker punishable by large civil fines and possible jail time. Unfortunately, the very people the law was meant to safeguard felt they were not receiving the protections they had been promised.
As a result, the CWA partnered with then senator John Kerry in an attempt to fix the language of the bill. They did this so it would apply to all airport employees with safety duties. However, according to the CWA, the wording was skewed so the protections only applied to law enforcement personnel and TSA employees, much to the chagrin of those left out. Since then, various lobbying organizations, including the CWA, have been working to extend these protections to all airline and airport employees.
The CWA said they are now going to focus on ensuring the decision is correctly implemented at all airports across the country.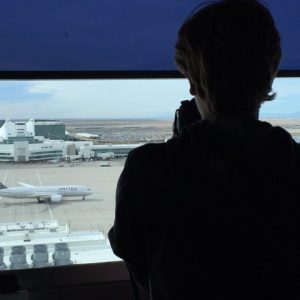 When he was just six months old, Parker took his first flight. From that point, he was destined to love aviation. His mom worked for Southwest Airlines much of his family have been frequent flyers on American Airlines for years, just as Parker is now. In 2015, Parker, inspired by aviation accounts on Instagram, decided to create an account of his own, and he hasn't stopped spotting since. On top of that, Parker has been writing for his school paper since his freshman year and has been writing and doing photography work for AirlineGeeks since August 2016.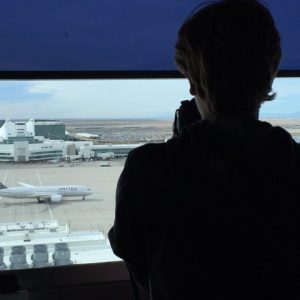 Latest posts by Parker Davis (see all)