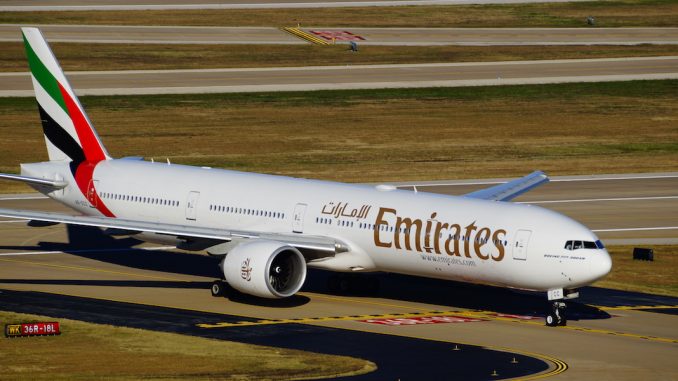 On Monday, Dubai-based Emirates announced the first nonstop year round flight between the United States and Greece. The new flight will be Emirates' second "Fifth Freedom" flight to the US. The Greek Government initially showed its interest to Emirates for a nonstop flight from Greece to New York a few years ago and after careful consideration, the airline has decided to start flights between the two cities using the Boeing 777-300ER aircraft. The aircraft will feature 8 seats in first, 42 business class seats, and 304 main cabin seats.
Tim Clark, President of Emirates Airlines, stated, "We are pleased to be able to help meet a strong consumer need long neglected by other airlines, and we would like to thank the authorities and our partners in both the US and Greece for their support of the new route."
The United States is home to over 1.3 million Greeks with New York City being home to the largest community of Greek-Americans in the country. This flight will help boost business and tourism in Greece with year-round operations.
Elena Kountoura, Minister of Tourism of the Hellenic Republic, was excited to hear about the new route and said, "This strategic choice substantially supports our efforts at the Ministry of Tourism to enhance the already increasing flow of visitors to Greece from the United States and the UAE on a yearly basis, travelling either for leisure or business purposes."
The largest US carriers have already shown their disapproval for the new route. United, Delta, and American operate seasonal flights to the Greek capital from their hubs at Newark, New York-JFK, and Philadelphia and this new Emirates flight may disrupt the number of passengers that the carriers are able to attract due to extremely competitive pricing.
A lobbying group representing the airlines has already accused Emirates of competing unfairly through state subsidies as a response to this new flight. The group even stated that it plans to discuss the new flight with President Trump's administration. US carriers fear that Emirates may launch more of such flights which could cut into their profit margins for trans-Atlantic routes.
EK flight 209 will depart Dubai at 10:50 local time, and arrive in Athens at 14:25 before departing again at 16:40 and arriving into Newark at 22:00 on the same day. The return flight, EK210, will depart Newark at 23:45 local time and arrive in Athens the next day at 15:05. EK210 will depart once again from Athens at 17:10 bound for Dubai and arrive at 23:50.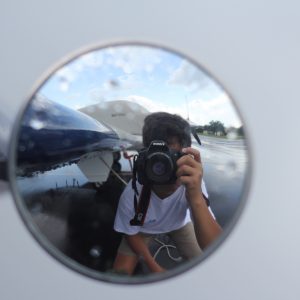 Mateen has been interested in aviation from a very young age. He got his first model airplane at six and has been airplane spotting since he was nine years old. He has always had a passion for aviation and loves learning about different aspects within the industry. In addition to writing for AirlineGeeks, Mateen is also an editor for his high school's newspaper. You can also find him on Instagram (@Plane.Photos) where he enjoys sharing his aviation photography with thousands of people everyday.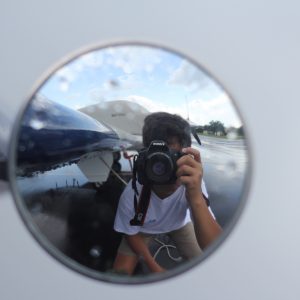 Latest posts by Mateen Kontoravdis (see all)