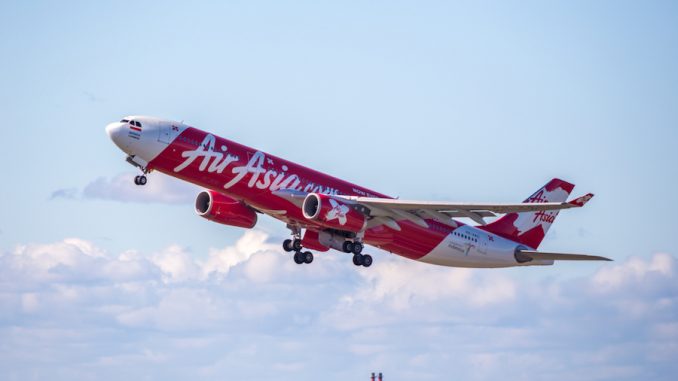 AirAsia X has received clearance from the Federal Aviation Administration to begin flying to the US. The Malaysia-based affiliate of AirAsia is now the first Asian low-cost carrier certified to fly to the States.
The airline, which effectively operates as AirAsia's long-haul division, currently operates a fleet of 22 Airbus A330 aircraft on routes to destinations in Africa, the Middle East, and other cities in the Asia-Pacific region. The carrier's A330s have one of the denser seating configurations with 365 economy seats in a 9-abreast format and 12 "Premium Flatbed" seats. The airline currently has 76 more A330s on order in addition to 10 Airbus A350-900 aircraft, the latter of which do not yet have an announced date for entry into service.
The airline had previously operated flights to London and Paris, but those routes were canceled in early 2012 due to low demand. The company said in a statement Hawaii would be a logical first destination in their push toward the mainland US. AirAsia X Group CEO Datuk Kamarudin Meranun said he is thrilled that the airline will now be able to open up more new routes, but he also added that more is on the horizon.
"I'm confident travellers will respond well to our award-winning service and the kind of connectivity we can offer with our Fly-Thru product," Meranun said in a statement. "As part of our expansion plans, we are also looking to resume our very popular London route, and are working towards securing the necessary approvals."
The airline describes Fly-Thru as a way for passengers to connect anywhere within their network with only one stop at their hub in Kuala Lumpur.
AirAsia X would be the next of a growing string of low-cost carriers to begin flights to the US. Norwegian Air Shuttle and WOW air, based in Norway and Iceland, respectively, have both grown extensive route networks since they began flights across the Atlantic. In addition to the European low-cost carriers, Australia-based JetStar, a subsidiary of Qantas, currently flies from Melbourne to Honolulu with their Boeing 787-8 aircraft.
While no definitive date or route has been set for the beginning of AirAsia flights to the US, the airline will be eager to jump on the first opportunity to open flights to Hawaii. This will make them the only Malaysia-based airline to operate regularly scheduled passenger flights to the US. Malaysia Airlines used to operate flights to New York JFK, Newark, Los Angeles, and Honolulu, but they terminated those flights due to low yields and high operating costs. Malaysia, however, does still maintain a codesharing relationship with American Airlines and Japan Airlines through the Oneworld Alliance.
The airline said the announcement was in honor of Chief Operating Officer Anaz Ahmad Tajuddin who passed away Jan. 13 at the age of 43 after a difficult battle with cancer.
"We wouldn't be where we are today if he had not laid the foundations with his blood, sweat, and tears, and his bravery in the face of cancer showed us the true meaning of strength. This is for you, Anaz," Meranun said.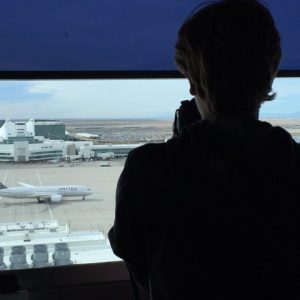 When he was just six months old, Parker took his first flight. From that point, he was destined to love aviation. His mom worked for Southwest Airlines much of his family have been frequent flyers on American Airlines for years, just as Parker is now. In 2015, Parker, inspired by aviation accounts on Instagram, decided to create an account of his own, and he hasn't stopped spotting since. On top of that, Parker has been writing for his school paper since his freshman year and has been writing and doing photography work for AirlineGeeks since August 2016.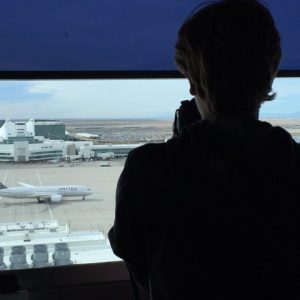 Latest posts by Parker Davis (see all)