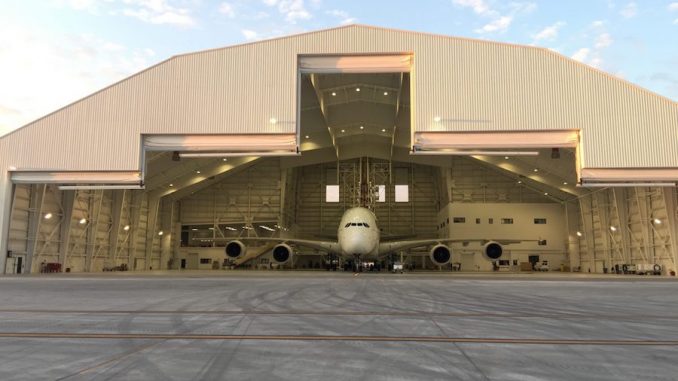 On Friday, Qantas unveiled its brand new $30 million hangar at Los Angeles International Airport (LAX). The hangar was designed specifically to be able to handle the world's largest passenger aircraft, the Airbus A380.
The hangar is 613,543 square feet and 12 stories high, which is just 10 stories less than the FAA tower at LAX. With such high ceilings, the facility is even capable of accommodating aircraft undercarriage changes on A380s. The new hangar replaced an older facility, which was 50 percent smaller and built in the 1950s. The hangar was strategically placed in a new location, to make way for the airport's new midfield concourse. 
The new engineering facility is the first in North America capable of handling the A380. With the new hangar complete, Qantas can now have up to four aircraft on the ground at any given time at LAX, some of which stay up to 14 hours in between flights. The new facility will also allow Qantas to work on 4 aircraft at the same time, which Qantas believes will help them cut maintenance time by up to 20 percent. With so much extra time between flights, the airline decided that it would make sense to complete some scheduled aircraft maintenance in Los Angeles.
Qantas will not be using the facility all the time and will rent out space to other airlines. It will also bid for work on aircraft that are owned by other carriers.
The new hangar designed for the A380, Boeing 747, and soon-to-be delivered 787-9 Dreamliner will feature two aircraft parking pads with walkways directly connecting the aircraft doors to the workshop mezzanine level, a larger spare parts facility that includes two vertical lifts, enabling parts to be delivered to engineers quickly, 'mega doors' constructed from a translucent material that lets natural light through when the doors are closed,  skylights in the roof, electric vehicle charging stations, and aircraft access docking including an adjustable tail-dock capable of supporting multiple aircraft types, according to the airline.
The new hangar shows Qantas continued commitment to serving the city of Los Angeles. Currently, Qantas flies 40 times per week to LAX from Sydney, Brisbane, and Melbourne. These flights are all operated by their A380s and 747s that will utilize the new facility.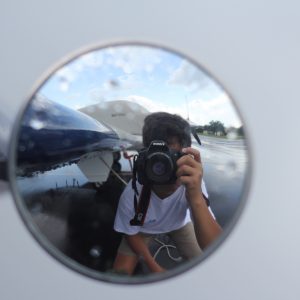 Mateen has been interested in aviation from a very young age. He got his first model airplane at six and has been airplane spotting since he was nine years old. He has always had a passion for aviation and loves learning about different aspects within the industry. In addition to writing for AirlineGeeks, Mateen is also an editor for his high school's newspaper. You can also find him on Instagram (@Plane.Photos) where he enjoys sharing his aviation photography with thousands of people everyday.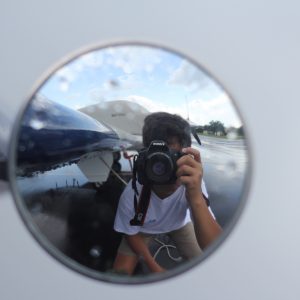 Latest posts by Mateen Kontoravdis (see all)