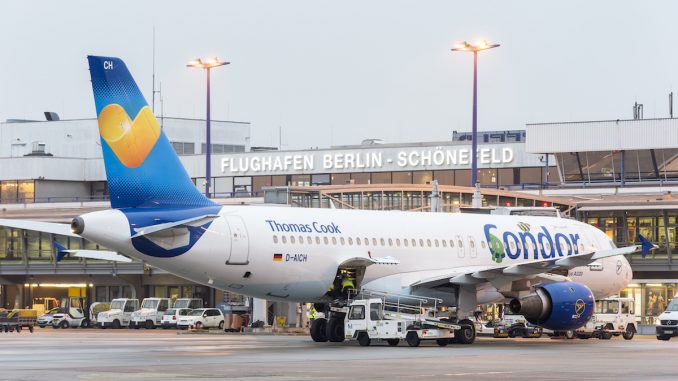 The ground handling agency responsible for passenger loading and aircraft turnarounds has once again called on a 25-hour strike over pay. The union, Ver.di, represents over 2,000 members working at Berlin's Schonefeld and Tegel airports.
The announcement comes as no real surprise to the Berlin area. Last Friday the union walked out for 25 hours beginning at 4 a.m lasting through to 5 a.m on Saturday, causing approximately 650 cancellations and disrupting thousands trying to enter and exit the German capital.
The timings of both strikes fall within ITB Berlin, the world's leading travel trade show, taking place from March 8 to March 12, with many exhibitors looking to fly home on Monday.
These strikes aren't the first to happen this year. Last month ground crews walked out twice over the same issue without a resolution, walking out between 4 p.m to 10 p.m on Feb. 16.
"Unfortunately, the employer did not react and made no negotiable offer, allowing the time over the weekend to go unused," said Enrico Ruemker, an official at Verdi.
As well as better working conditions, it is understood that the main demand by the union is a €1 per hour pay rise, with the management reportedly returning with an offer between €0.10-€0.30 per hour.
easyJet, which has around 12 aircraft based at Schonefeld, saw the majority of its German-based operations canceled last Friday. 21 flights scheduled to arrive in Schonefeld continued but had pre-planned to divert to Dresden instead, a city 200km south of Berlin, before transporting passengers on buses to Berlin.
The airline has reacted to today's announcement and cancelled in total 80 sectors for tomorrow's strike, with 19 inbounds planned to divert to Dresden again, as seen on Friday, with the aircraft returning to their departure airport empty.
Update
This morning, the union has announced that they will extend their strike until 5 a.m on Wednesday, meaning the strike will last for 49 hours (for now).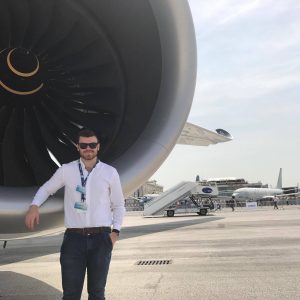 James is a keen aviation enthusiast from the United Kingdom. He has been flying since the age of 13 and today, aged 23, flies the Airbus A319/320 series for one of Europe's largest airlines.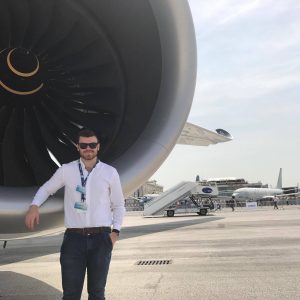 Latest posts by James Dinsdale (see all)