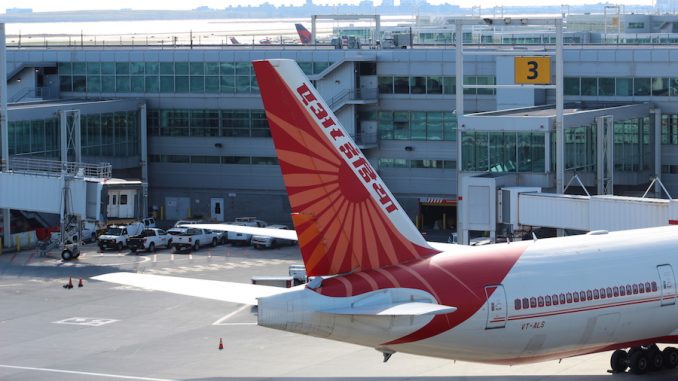 A Centre for Asia Pacific Aviation report released Monday shows India has surpassed Japan to become the third largest domestic aviation market in the world following unmatched monthly growth in recent years.
India's total domestic air traffic was revealed to be 100 million passengers in 2016, third to the U.S. and China, which had 719 and 436 million passengers, respectively. Japan, which fell to fourth, flew 97 million domestic passengers last year.
Growth, however, began to slow in February of this year, with the domestic travel demand only rising 16 percent over January. According to the report, growth had been between 20 and 25 percent throughout 2015 and 2016, peaking this January at 25.13 percent growth. India also earned the fourth spot in terms of overall traffic, matching Great Britain, but still falling short of Japan, China, and the U.S. who had 141 million, 490 million, and 815 million passengers respectively in 2016.
"India will become the third largest market [overall] 2-3 years ahead of what was projected. This is because the growth has been much higher," Head of CAPA India Kapil Kaul told Bloomberg on Monday.
Now that India has hit the third spot in terms of domestic travel, they will likely stay in that spot despite tremendous growth in recent years. This is because of the immense gap between China and what is now India.
China's expansion in 2016, according to CAPA, was 11.7 percent in terms of revenue passenger kilometers (RPK) according to the International Air Transport Association, which consists of data from 268 member airlines from over 117 countries. While still a stand-out in terms of growth, China was overshadowed by India, whose RPK growth was a staggering 23.3 percent.
This growth is also showing no signs of slowing. Airlines in India already have scheduled launches for numerous new domestic frequencies across the next few months of this year. The same is true in China, though airlines there are not projecting the same growth. IATA is also looking for more growth in the future after what they called an especially exciting and promising 2016, which saw global passenger traffic demand grow 6.3 percent.
"Air travel was a good news story in 2016. Connectivity increased with the establishment of more than 700 new routes. And a $44 fall in average return fares helped to make air travel even more accessible. As a result, a record 3.7 billion passengers flew safely to their destination. Demand for air travel is still expanding," Alexandre de Juniac, IATA's Director General and CEO, said.
The problem, Juniac said, will come if there is too much growth too quickly. He added the onus will be on governments, airports, and other national and international agencies to ensure the world's runways and routes aren't choked with an overwhelming number of flights, which could halt worldwide growth altogether if not handled appropriately.
"If we can achieve that, there is plenty of potential for a safe, secure and sustainable aviation industry to create more jobs and increase prosperity," Juniac added.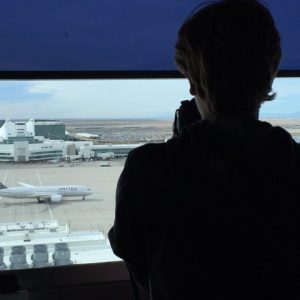 When he was just six months old, Parker took his first flight. From that point, he was destined to love aviation. His mom worked for Southwest Airlines much of his family have been frequent flyers on American Airlines for years, just as Parker is now. In 2015, Parker, inspired by aviation accounts on Instagram, decided to create an account of his own, and he hasn't stopped spotting since. On top of that, Parker has been writing for his school paper since his freshman year and has been writing and doing photography work for AirlineGeeks since August 2016.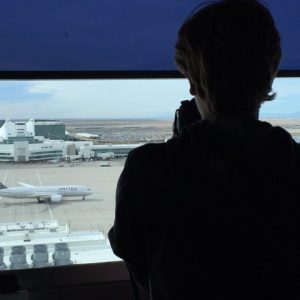 Latest posts by Parker Davis (see all)