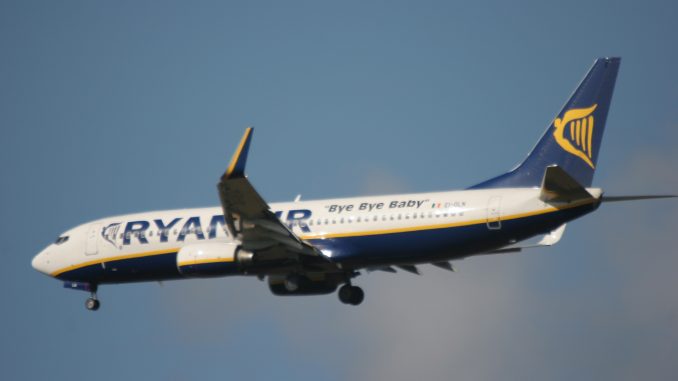 A U.K. judge has ordered Ryanair to pay an infant passenger compensation because of a flight delay, a decision which the airline will challenge and appeal, potentially changing how future compensation claims will be made.
The specific case was in regards to a family traveling back from Lanzarote, Spain to Birmingham back in December 2015 which saw their flight delayed more than 9 hours.
Initially, the airline paid the husband and wife, and their daughter, but refused to pay the infant baby on the grounds that she did not have a seat, occupying her father's lap for the flight home.
"…I see no justification for restricting the meaning of the word in this one situation to exclude those without their own seat," the judge in Liverpool County Court stated.
The airline has responded with plans to appeal the decision, saying in a statement, "We have instructed our lawyers to immediately appeal this daft ruling. It is absurd that infants (under 2 years of age) who do not pay an airfare or occupy a seat, can now apply for up to €250 EU261 'compensation' for a flight delay, when their accompanying adults will already have been compensated."
"In this case, the two parents and a sister have already received €1,200 in EU261 compensation, which is almost four times the three one-way airfares they paid of just £104. This is compo culture gone mad," the statement read.
"If this ruling is not overturned we will have to consider increasing the infant fee from €20 to €40 to cover these idiotic infant compo claims."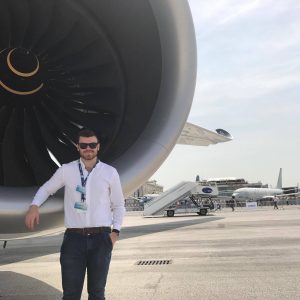 James is a keen aviation enthusiast from the United Kingdom. He has been flying since the age of 13 and today, aged 23, flies the Airbus A319/320 series for one of Europe's largest airlines.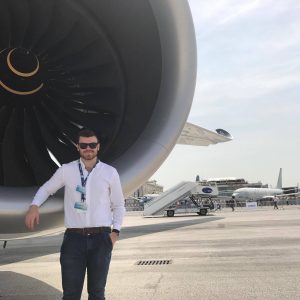 Latest posts by James Dinsdale (see all)