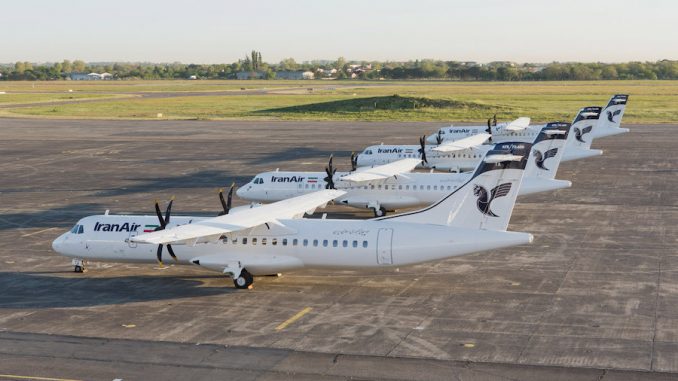 Last April, Iran's national carrier, Iran Air, signed a firm order with Aerei da Trasporto Regionale (ATR) to purchase 20 ATR 72-600s. The order came in just a short while after Iran Air received its first aircraft from its 100 aircraft order from Airbus.
Today, Iran Air took delivery of four brand new ATR aircraft in Toulouse. The airplanes will be ferried to Tehran's Mehrabad International Airport to begin service with Iran Air.
In a statement, Farhad Parvaresh, CEO of Iran Air, stated, "Our new fleet of ATR 72-600s showcases our will to provide newest generation aircraft to our customers, therefore ensuring comfort, reliability and competitiveness. Strengthening the links between all our communities will encourage new business opportunities for everyone."
Iran Air has rushed to modernize its fleet following the relief of international sanctions on Iran. Currently, the airline is flying a rapidly aging fleet of Airbus, Fokker, and McDonald Douglas aircraft.
However, as more new aircraft are delivered, the airline will be able to continue developing by adding new routes and expanding capacity on current routes. This will help Iran continue to become a major role in the world of aviation in the Middle East.
While new aircraft will help Iran grow internationally, the ATRs main focus will be domestic travel. The continued development of modern domestic air transportation will help boost local economies and improve connectivity between Iran's regions.
The ATR is the perfect aircraft for Iran's domestic market as it's capable of flying into 60 of Iran's airports throughout the nation creating operational flexibility for the carrier.
Christian Scherer, CEO of ATR declared the delivery of Iran Air's first four ATR aircraft a historical moment in aviation and stated: "We are proud and gratified that our ATR aircraft are providing the solution to Iran's significant needs in regional connectivity. As Iran's traveling public gains access to increased supply of air transportation, it will benefit from the highest standards of comfort, efficiency, and reliability with the ATR's we are delivering today and over the coming months."
In addition to these four ATR aircraft, the airline will continue taking delivery of ATR aircraft until the end of 2018 and plans to receive five more Airbus A320 series aircaft by the end of 2017.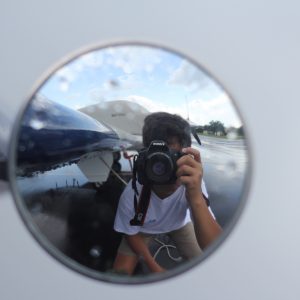 Mateen has been interested in aviation from a very young age. He got his first model airplane at six and has been airplane spotting since he was nine years old. He has always had a passion for aviation and loves learning about different aspects within the industry. In addition to writing for AirlineGeeks, Mateen is also an editor for his high school's newspaper. You can also find him on Instagram (@Plane.Photos) where he enjoys sharing his aviation photography with thousands of people everyday.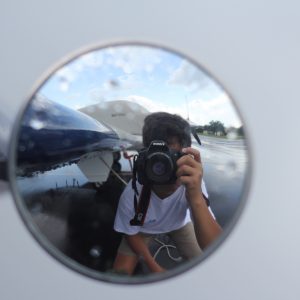 Latest posts by Mateen Kontoravdis (see all)