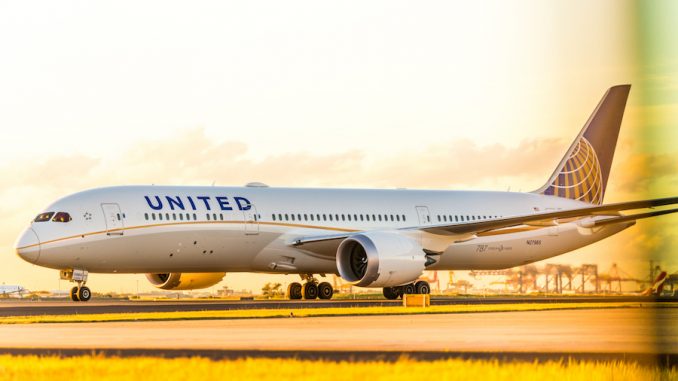 United Airlines announced Thursday they would launch nonstop flights between Los Angeles and Singapore starting on Oct. 27. The announcement comes on the one-year anniversary of the beginning of United flights between San Francisco and Singapore.
The flight, which covers just over 8,700 miles, is approximately 3o0 miles longer than the carrier's San Francisco-Singapore route and is the longest flight operated into or out of the U.S. The flights will operate with the following schedule:
UA37 Los Angles to Singapore–Departing 8:55 p.m. Arriving 6:50 a.m. (+2 days)
UA38 Singapore to Los Angeles–Departing 11:00 a.m. Arriving 10:15 a.m.
United will become the only carrier serving the Los Angeles to Singapore market after Singapore Airlines pulled off the route in 2013.
"Whether our customers are on leisure or business travel, United is making travel to Singapore easier and even more convenient than ever before and customers arriving to Los Angeles will have multiple opportunities to connect to hundreds of United destinations in the U.S., Canada and Latin America," Dave Hilfman, United's Senior Vice President of Worldwide Sales, said in a press release.
The flight will be operated by a Boeing 787-9 aircraft, which has a published maximum range of about 8786 miles, just higher than the estimated distance for this flight.
The announcement of this route also comes as Singapore Airlines inches closer to receiving their first Airbus A350-900ULR (Ultra Long Range) aircraft, which they had originally intended to use to restart mainland U.S. to Singapore routes in 2018. Currently, the airline's only aircraft capable of operating to the U.S. is the Airbus A350-900XWB, but the majority of those aircraft are currently tied up on other routes, including many of the airline's flights to Europe and even their Singapore to San Francisco route.
Last year, United announced they would begin flights to Singapore out of their San Francisco hub, essentially beating Singapore Airlines back into the market they had vacated a few years prior. This led to a hasty match of the route by Singapore, who began flying to San Francisco just a few months after United.
United, once again a step ahead of Singapore, now holds a monopoly on the market Singapore coveted for so long. Although United still flies from Hong Kong to Singapore in an attempt to allow customers an all-United, one-stop journey to the small nation, this marks a major development in the rivalry between the two Star Alliance carriers.
Singapore Airlines may attempt to match United again, putting an A350-900 on the route until they receive their ultra-long-range aircraft next year, or they may simply hold off on entering the market until these aircraft are in service.
But beginning Oct. 27, United will be the sole operator of 504 daily seats between the two commercial and cultural hubs.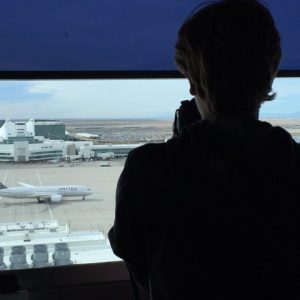 When he was just six months old, Parker took his first flight. From that point, he was destined to love aviation. His mom worked for Southwest Airlines much of his family have been frequent flyers on American Airlines for years, just as Parker is now. In 2015, Parker, inspired by aviation accounts on Instagram, decided to create an account of his own, and he hasn't stopped spotting since. On top of that, Parker has been writing for his school paper since his freshman year and has been writing and doing photography work for AirlineGeeks since August 2016.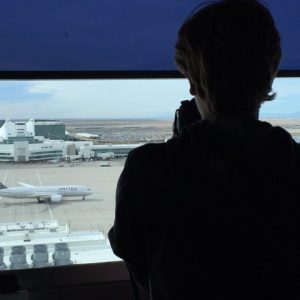 Latest posts by Parker Davis (see all)