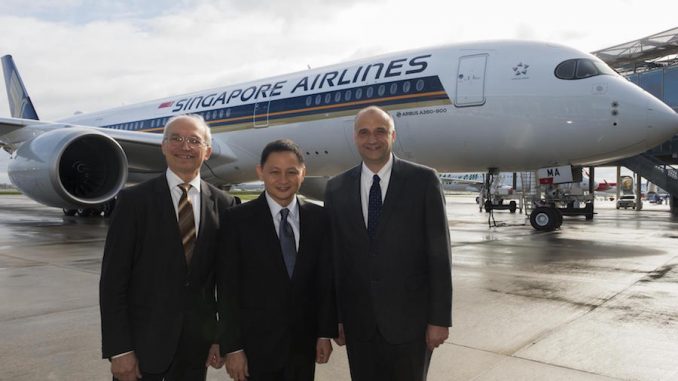 Flights between Singapore and the U.S. have a long, complicated history, mostly due to Singapore's location in southeast Asia. In 2004, Singapore Airlines launched flights between Singapore and Newark using their Airbus A340-500 aircraft, then the world's longest flight. In fact, SQ21 would still be longest in the world if operated today. However, as flying A340s has become increasingly less profitable compared to other twin-engine aircraft, Singapore canceled the flight in 2013.
Singapore still wanted to fly to the U.S., but after they retired their A340s, the airline had no airplanes that could do so directly. So as a result, they started operating various fifth freedom routes to connect Singapore to the U.S. They operated Singapore (SIN) to San Francisco (SFO) via Seoul (ICN) and SIN to Los Angeles (LAX) via Tokyo Narita with a 777-300ER and A380. Singapore also flew to New York JFK and Houston via Frankfurt and Moscow.
Last year, the airline announced they would begin flights from Singapore to Los Angeles and New York-JFK once the airline took delivery of their Airbus A350-900ULR (Ultra Long Range) aircraft, which are more than capable of handling the long distances.
However, a fellow Star Alliance partner beat them to the punch in launching flights between the mainland U.S. and Singapore. United Airlines began flying direct from San Francisco to Singapore on June 1, 2016 with flights UA1 and UA2 operated by a Boeing 787-9 aircraft. Seeing as though Singapore Airlines had another three years to wait before their direct flights to the U.S. could launch, they decided to counter, quickly announcing they would change their flight from SIN to SFO via ICN to a direct flight operated by their A350-900XWB.
Sunday marked the first day of operation of the new flight, which touched down in San Francisco at approximately 9:45 a.m. after more than 17 hours of flight time across the Pacific. In addition, their flight through ICN began routing to LAX today, increasing the number of daily flights to LAX to two.
"Our customers have been asking us to offer more U.S. services and we are pleased to be able to do so. With new non-stop San Francisco flights and the increase in frequency to Los Angeles, customers will have two flights to choose from each day to both of these popular U.S. West Coast destinations," said Lee Wen Fen, Singapore Air's Senior Vice President of Marketing Planning in a statement.
Now, Singapore Airlines operates five daily flights to the U.S., four of which operate as fifth-freedom routes. As a result, the airline continues to stand as the carrier with more fifth-freedom flights into and out of the U.S. than any other.
Sunday's inaugural flight was operated by 9V-SMF which is Singapore's 6th A350XWB and wears the Airbus 10,000th aircraft sticker. Singapore's A350-900 holds 253 passengers in a three-cabin layout. Business class has 42 seats, premium economy has 24, and economy has 187.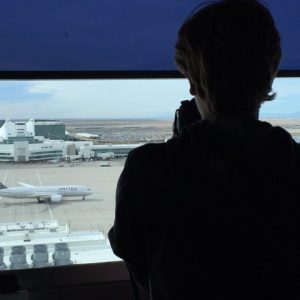 When he was just six months old, Parker took his first flight. From that point, he was destined to love aviation. His mom worked for Southwest Airlines much of his family have been frequent flyers on American Airlines for years, just as Parker is now. In 2015, Parker, inspired by aviation accounts on Instagram, decided to create an account of his own, and he hasn't stopped spotting since. On top of that, Parker has been writing for his school paper since his freshman year and has been writing and doing photography work for AirlineGeeks since August 2016.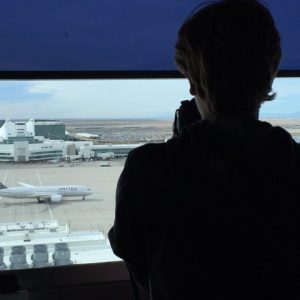 Latest posts by Parker Davis (see all)