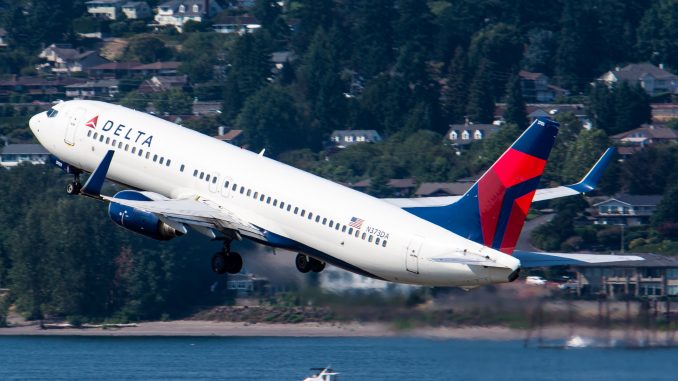 In an interesting development, Amtrak has filed a lawsuit demanding Washington D.C.'s Union Station take down advertising that has been placed by Delta Air Lines.
In a statement from Amtrak's legal filing, the company stated: "The D.C./ New York market is Amtrak's largest and most important market anchoring the frequently traveled Northeast corridor. Winning Amtrak customers' business is undoubtedly Delta's goal."
In the lawsuits, Amtrak states that Delta competes with the company. They claim that their sublease with Union Station states that advertising by competing transportation services is not allowed without consent from Amtrak.
Delta Air Lines provides service to many destinations throughout the United States and many of these are in the Northeast corridor that is also served by Amtrak. The advertisements Delta has created do not promote any specific destinations, but rather promote D.C. as a city that Delta is dedicated to provide service to.
The lawsuit came just days after Amtrak executives wrote to Union Station on May 5 and May 16 demanding that the ads be taken down. The station refused to comply with Amtrak's request and responded to the rail company by stating that the ads are not "causing Amtrak irreparable harm."
Union Station believes that if they comply with this request it will only lead to more absurd prohibition of advertisements for any other type of transportation.
Additionally, this is not the first time that Amtrak has complained about airlines advertising in Union Station. There was a dispute between US Airways and the company after they began promoting hourly shuttle flights between Washington D.C. and New York and Boston.
Competition will always exist between airlines and rail companies, with each offering their own unique advantage. Railroad service providers continue to advertise the friendly atmosphere of trains and the scenic routes, while airlines such as Delta can focus on advertising destinations and the efficiency air travel provides for people.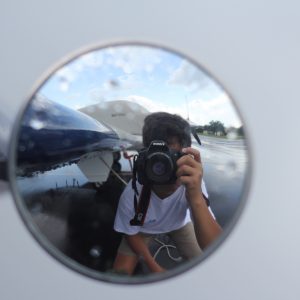 Mateen has been interested in aviation from a very young age. He got his first model airplane at six and has been airplane spotting since he was nine years old. He has always had a passion for aviation and loves learning about different aspects within the industry. In addition to writing for AirlineGeeks, Mateen is also an editor for his high school's newspaper. You can also find him on Instagram (@Plane.Photos) where he enjoys sharing his aviation photography with thousands of people everyday.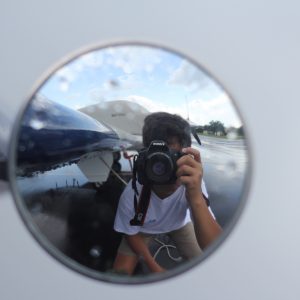 Latest posts by Mateen Kontoravdis (see all)