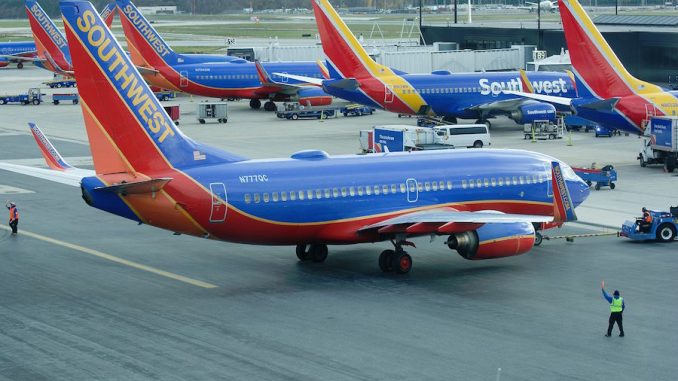 From September 4, 2017, Southwest Airlines will end service to two of the three cities the airline flies to in Cuba. The airline currently serves Varadero and Santa Clara once daily from Ft. Lauderdale and Havana three times daily, twice from Ft. Lauderdale and once from Tampa.
Southwest initially began flights to Varadero on November 13, 2016 and to Santa Clara on December 15, 2016. However, less than a year since flights began, both routes will be dropped from the airline's schedule.
In a statement, Southwest's senior vice president of ground operations said: "Our decision to discontinue the other Cuba flights comes after an in-depth analysis of our performance over several months which confirmed that there is not a clear path to sustainability serving these markets, particularly with the continuing prohibition in U.S. law on tourism to Cuba for American citizens."
When the island nation of Cuba began allowing US airlines to serve the country last year for the first time in fifty years, carriers rushed to secure routes to the nation's international airports. JetBlue was the first to touch down in the country on August 31, 2016 as JetBlue flight 387. However, since beginning flights, many airlines have faced low demand, which has resulted in diminished profits for airlines serving the routes.
Southwest Airlines is not the first to drop flights to Cuba. In April, Silver Airways removed all nine of its planned routes, blaming over-capacity as reason for its decision. Frontier Airlines, which also pulled out of Cuba on June 4, stated that seat capacity between Florida and Cuba made it difficult for the airline's route to perform well.
Today, seven airlines alone operate flights to Cuba from just Miami and Ft. Lauderdale. In addition to Silver Airways and Frontier Airlines, both American Airlines and JetBlue have reduced their capacity to Cuba. JetBlue has added smaller aircraft to its flights, while American has reduced the total number of flights it has on its Cuba routes.
While Southwest is dropping two of its three destinations, it has requested the right to add more flights to Havana from Fort Lauderdale. If granted permission to add additional flights to Havana from the U.S. Department of Transportation, the airline will face tough competition from other airlines operating the same route.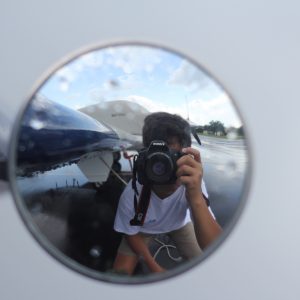 Mateen has been interested in aviation from a very young age. He got his first model airplane at six and has been airplane spotting since he was nine years old. He has always had a passion for aviation and loves learning about different aspects within the industry. In addition to writing for AirlineGeeks, Mateen is also an editor for his high school's newspaper. You can also find him on Instagram (@Plane.Photos) where he enjoys sharing his aviation photography with thousands of people everyday.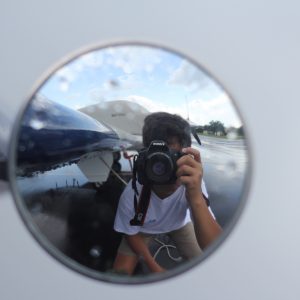 Latest posts by Mateen Kontoravdis (see all)