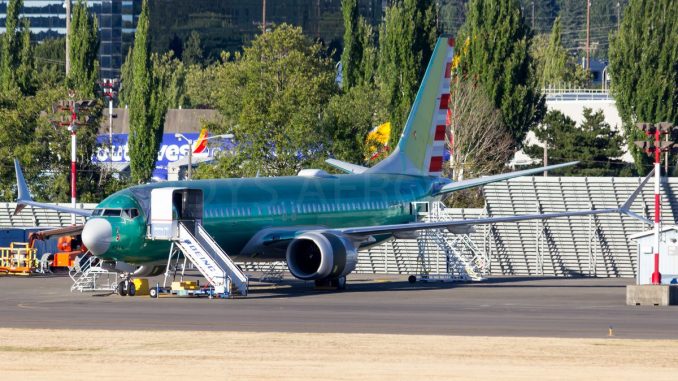 According to an internal memo, American Airlines will be launching their new Boeing 737 MAX 8 on a selection of flights between Miami and New York's LaGuardia Airport. The initial revenue flight will be on Nov. 29, 2017, the memo stated.
The Fort Worth-based carrier's first 737 MAX 8 aircraft is already built at Boeing's plant in Renton, Wash. and is awaiting to be painted with the airline's livery. 
Currently the aircraft is scheduled to be delivered in September, with American running proving and certification flights on the aircraft before the first flight. The aircraft will be the first of four frames that American expects to receive this year, out of their total order of 100 aircraft.
The memo stated that although the initial revenue flight is scheduled for November 29, the aircraft may appear as a sub prior to the date. According to the memo, the 737 MAX flights will be loaded into the schedule on Saturday, August 12. 
One differentiating feature of the new aircraft type is the lack of seatback inflight entertainment. Instead, passengers will be offered free streaming entertainment, and the option to pay for internet access. To complement entertainment streaming, American has installed power outlets at every seat. The new 737 aircraft will be configured with 172 seats, with 16 in first class.
Similar to the carrier's 737-800s, all 100 of American's Boeing 737 MAX aircraft will go through the airline's Tulsa Maintenance Base before entering into revenue service. The new Max aircraft will complement the airline's current fleet of 294 Boeing 737-800 aircraft.
The first Boeing 737 MAX 8 was delivered to Malindo Air of Indonesia in May of 2017 and entered service shortly after.
This story was updated on August 12th at 9:39 p.m. ET to reflect changes in headline wording.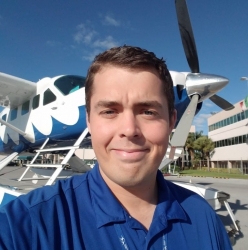 Daniel has always had aviation in his life; from moving to the United States when he was two, to family vacations across the U.S., and back to his native England. He currently resides in South Florida and attends Nova Southeastern University, studying Human Factors in Aviation. Daniel has his Commercial Certificate for both land and sea, and hopes to one day join the major airlines.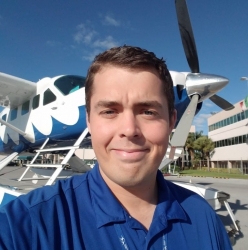 Latest posts by Daniel Morley (see all)