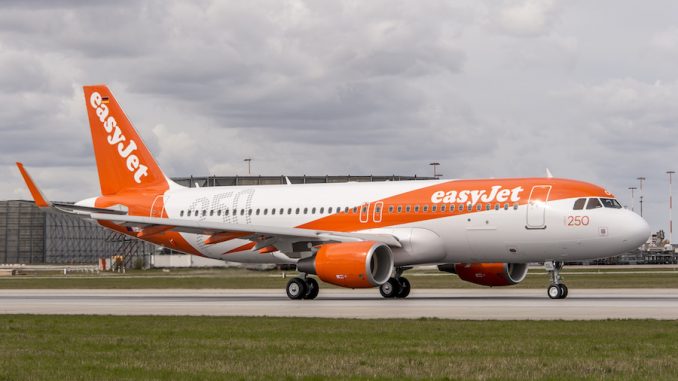 European low-cost carrier easyJet has announced plans to fly into the music industry with the release of a single  containing nothing but engine noise. 'Jet Sounds,' a pun on the Beach Boys' 11th album Pet Sounds, will be available to download starting Friday with all the proceeds going to The Children's Sleep Charity.
A single will cost £0.79 while the complete album, which will include an extended cut, will cost die-hard fans £7.99 from iTunes, Amazon, and Google Play. The album was recorded inside what is expected to be the highest studio in the world. At 39,000ft en-route from London Gatwick to Nice, the harmonics of the CFM56 turbo fan engines will now be available for everyone to enjoy at any time.
If that wasn't enough, the airline has uploaded a 10 hour video of the recordings, allowing continuous listening during work or sleep.
Scientists have found that listening to background noises, such as aircraft engine sounds, can help in sleeping in certain situations. White noise has been used as a tool for assisting parents soothe babies to sleep.
'We thought we help our customers get a good night's rest in their own home, while helping to raise money to support The Children's Sleep Charity,' said Tina Milton, Head of Cabin Crew at easyJet.
'Who knows we might even become the first airline to hit the UK top 40 single and album charts.'
'This is a fantastic, fun idea from easyJet as we know repetitive, consistent white noise can help some people who suffer from disturbed sleep get a better night's rest – the gentle humming of a jet engine can help to support some children and families to get a better night's sleep,' said Vicki Dawson, Founder and CEO of The Children's Sleep Charity.
'We're delighted that easyJet are donating the proceeds from the sale of the single and album to our charity, these funds will help us to further support children and families with sleep issues and provide accredited training for professionals.'
Travel to the 'land of nod' with our charity single, 'Jet Sounds' ???? Proceeds go to @TheSleepCharity. Download here: https://t.co/t4x7OcQKQu pic.twitter.com/1Svpkmckp7

— easyJet (@easyJet) August 11, 2017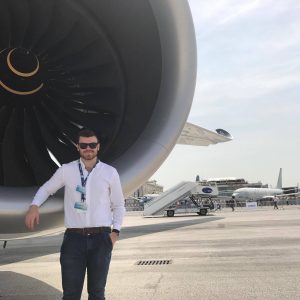 James is a keen aviation enthusiast from the United Kingdom. He has been flying since the age of 13 and today, aged 23, flies the Airbus A319/320 series for one of Europe's largest airlines.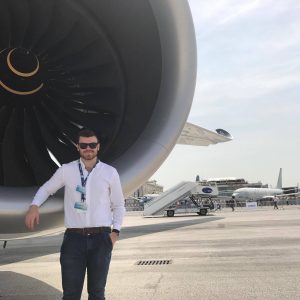 Latest posts by James Dinsdale (see all)